Eden Window Installation
When living in Eden, it is incredibly important to make sure that your home is protected from the elements. Having proper insulation throughout your home can go a long way in creating savings on your energy bills. This can be complicated by windows that do not effectively keep cold air out of your home. While there are many options available, look into Eden Window Installation solutions from Stockmohr. The Stockmohr showroom in Clarence Center is the perfect place to see all the ways that Stockmohr windows can help make your home better.
Window Installation Eden
Stockmohr is incredibly flexible in their offerings for Eden Window Installation. Not only do they offer a tremendous selection of windows, they also offer Good, Better, and Best graded products to provide options for homeowners depending on their window installation budget.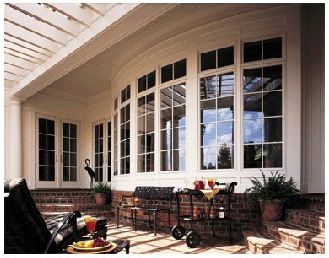 Throughout Western New York, Stockmohr has become a reliable service provider for all types of home improvement. Their experienced trim carpenters have the knowledge necessary to provide a proper window installation that will prove to be a sound addition to your home for years to come. Stockmohr professionals pride themselves on providing quality customer service. Before starting your Eden Window Installation project, a Stockmohr professional will sit down with you to discuss your budget and needs before making an accurate recommendation.
For the best in Eden Window Installation, give Stockmohr a call. A trusted name throughout the Western New York area, Stockmohr brings over 30 years of collective experience to your home improvement project.