Eggerstville Door Installation
What can a new door do for your home? With Eggertsville door installation from StockMohr, it can do much. If you have been looking into a new door for your home, StockMohr's experienced team is ready to help.
One of the primary benefits of having new doors installed on your Eggertsville home is the look you achieve. New doors, especially custom doors from StockMohr, improve the overall look and curb appeal of your home. With the help of StockMohr's team of contractors, you can ensure that your home shines with style.
Doors Installation Eggerstville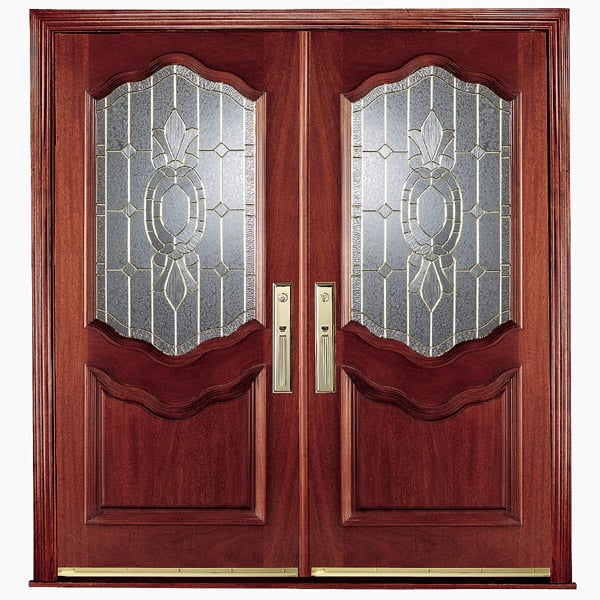 Poorly hung doors are escape points for heated or cooled air inside your home. A properly sealed door requires the attention of a qualified and trained contractor. When you turn to StockMohr for your Eggertsville door installation, you can ensure that your new door is as energy efficient as possible, eliminated wasted money from lost energy that, quite literally, flows out the door.
A new door properly installed by the contractors of StockMohr will give your home added security. Modern doors are harder to break into, and proper installation prevents entry points from poor installation. If you want your home to be more secure, talk to StockMohr about your options.
Are you ready to embrace the benefits of new doors on your home? For the best Eggertsville door installation, trust the team that has been serving the area for over 30 years. With help from the professional, skilled contractors at StockMohr, you will be well on your way to giving your home the attention it needs, and the look you want.