Eggertsville Vinyl Siding
Eggertsville vinyl siding can improve the look and value of your home. As you consider your options for a siding installation and repair professional, consider the team at StockMohr. At StockMohr, keeping your home's exterior beautiful is our specialty, and vinyl siding is just one way we do so.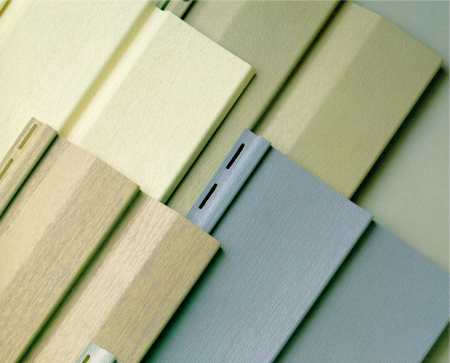 Eggertsville vinyl siding provides a durable, yet cost-effective solution to your home's siding needs. Vinyl siding is a beautiful addition to your home, and the range of styles and colors makes it simple to match your tastes and the look of your home's architecture. Vinyl is designed to withstand exposure to the elements, so it won't chip, crack or fade with time like painted wood siding does. This makes it a low-maintenance addition to your home and a valuable option to consider.
Vinyl Siding Eggertsville
When you invest in vinyl siding, the right contractor can mean the difference between a beautiful look and one that detracts from your home's appearance. StockMohr 's experienced contractors are ready to come in and revolutionize the look of your home. We have sided hundreds of area homes and will bring that knowledge to your siding project. We will perform the job well with attention to the little details that make the project really come together. By working with one of our qualified, experienced contractors, you will receive a finished product that you will be proud of.
If your home's exterior is in need of an upgrade, trust the team at StockMohr for durable, beautiful vinyl siding. Contact us today to discuss your siding options and schedule a free quote for vinyl siding installation. With our help, you can breathe new life into your home, and add to its value at the same time, through new vinyl siding.