Getzville, NY Doors Installation & Replacement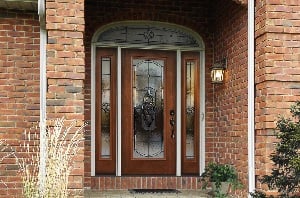 What statement does your front door make of your home? As guests approach your front door, they are welcomed into your home. From looking at it, they get the first glimpse at the state of your residence. Although appearances are important, an exceptional door must include your security and comfort interests in mind too. The Stockmohr Company understands how important your front door is. With 15,000+ satisfied customers to date, and over 30 years of experience we can help you choose the proper door for your home.
Deciding On Door Replacement and Installation
You should consider changing a front door when you notice difficulties using the door. It may be very subtle, but many wooden doors can warp out of shape and eventually crack. This reduces your door's ability to prevent cold air from entering, as well as bugs and pests too. Additionally, your door may jam at different points or have difficulty remaining closed. Lastly, replacing a front door offers one of the highest returns on investment for home value improvements. According to Provia, you could recoup about 75% of the job cost as added home value. If you face these situations, you should consider finding a new door replacement.
Custom Replacement Doors, Flawless Design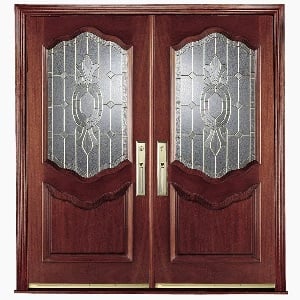 Your front door shouldn't be generic. Our designers will work with you to craft the right door to match the style of your home. You can choose from countless styles and selections, adding elements of decorative glass and different building materials. Additionally, we only offer doors that are created with the most dependable structures. We offer fiberglass and steel doors that withstand the most extreme weather without losing shape. Instead, they continue to seal your home and save you from extra energy costs.
Trustworthy Door Installation in Getzville
When you need a new front door in Getzville, you can depend on Stockmohr for quality that lasts. We have served homes around this area for more than 30 years, helping homes stay warm in the coldest of winters and remain cooler during muggy summers. Contact our team today to discuss your new door today!