Kitchen Remodeling in Getzville, NY
Transforming Kitchens in Getzville, NY
Transform your kitchen into a captivating heart of your home with StockMohr. Our comprehensive kitchen remodeling services in Getzville, NY, embrace your unique requirements, making your kitchen not just a space for cooking, but a hub for living, entertaining, and sharing life's moments. Whether it's a minimalistic redesign or an all-out renovation, trust StockMohr to exceed your expectations.
Designing Spaces That Speak 'You'
At StockMohr, we're passionate about crafting spaces that reflect your personality and lifestyle. Each kitchen we remodel in Getzville, NY, is a testament to this commitment, a perfect blend of practical functionality and enticing aesthetics. We handle every aspect, from the choice of materials to the final finishes, ensuring your kitchen is a joy to cook in and a delight to behold.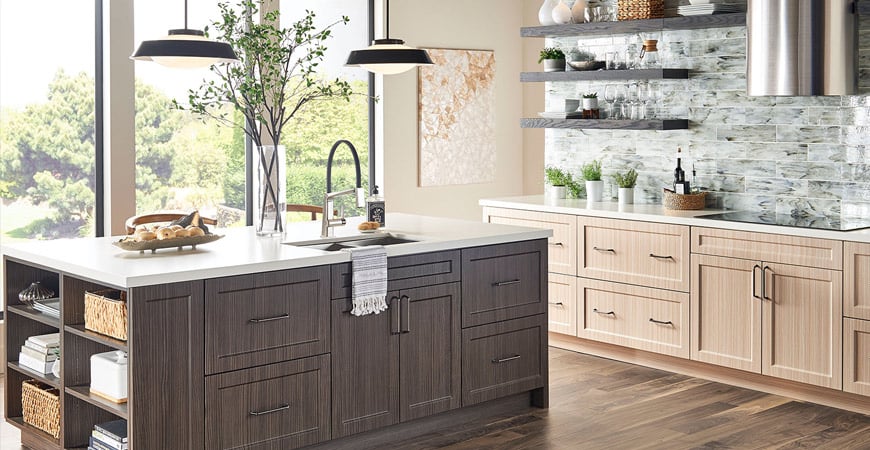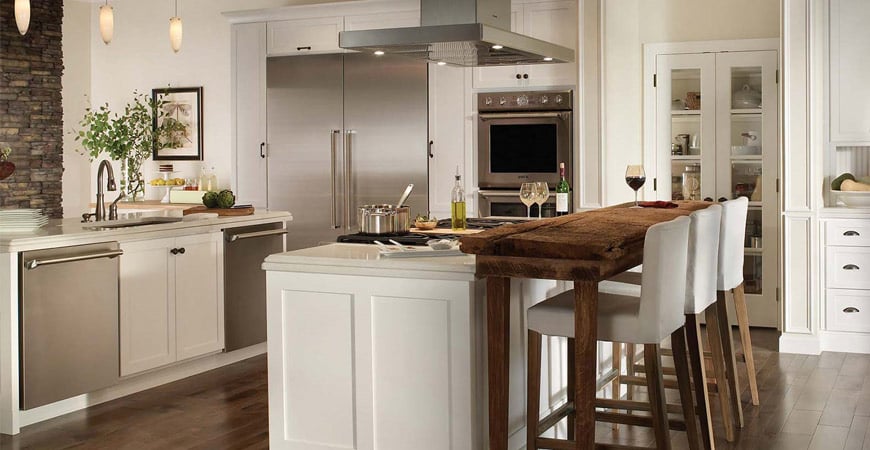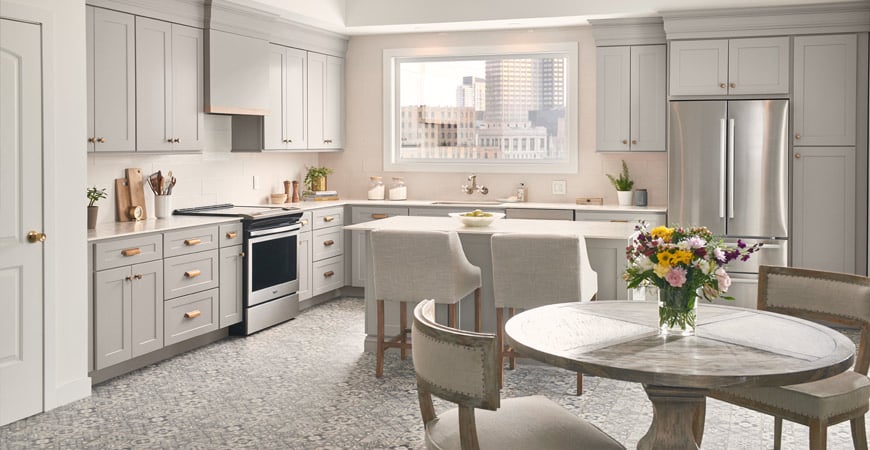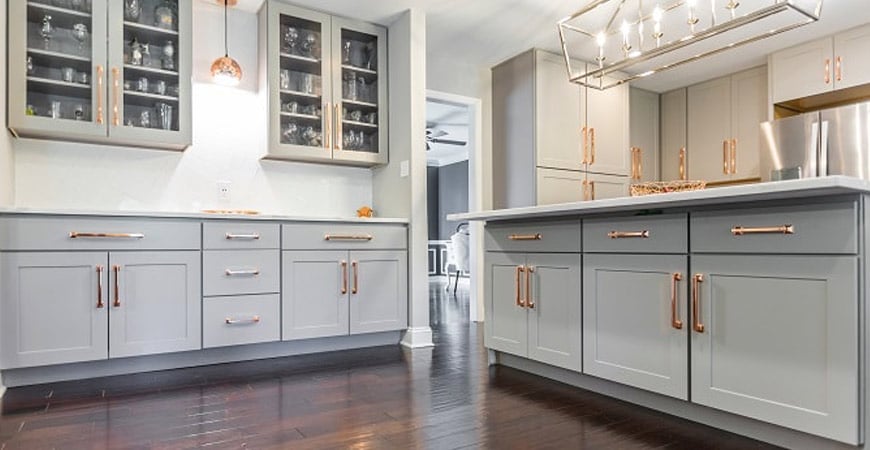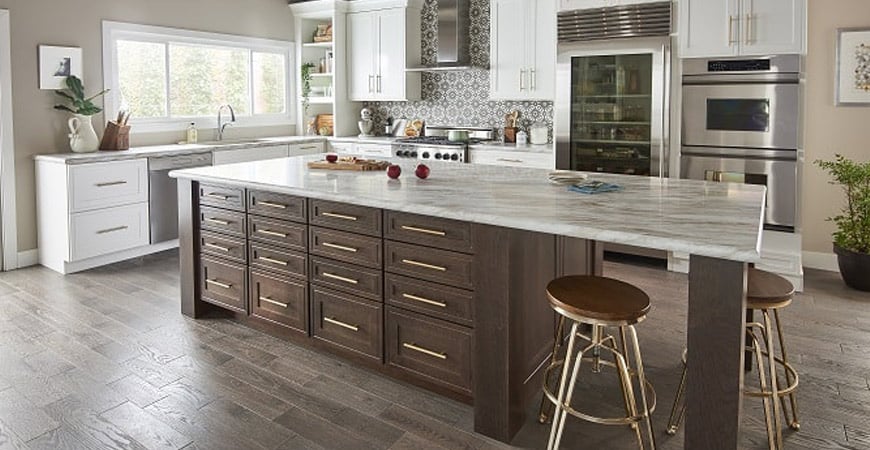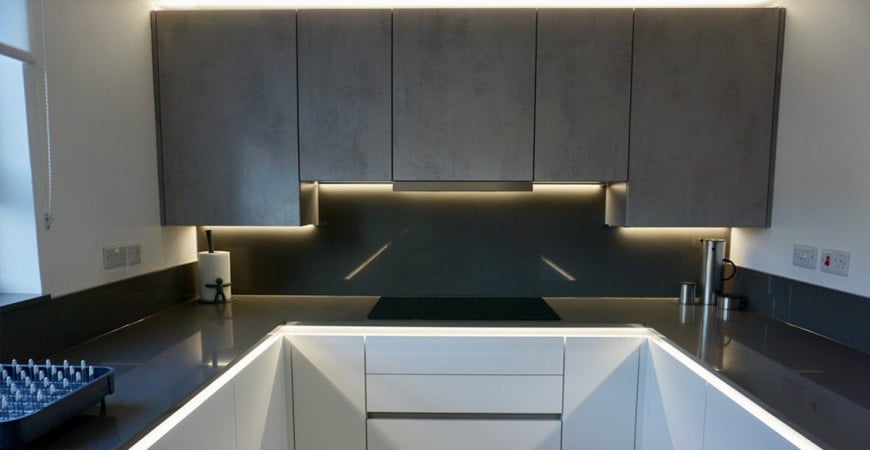 Why StockMohr is the Best Choice for Your Kitchen Remodeling in Getzville, NY?
Excellence in Craftsmanship

Our A+ rating from the Better Business Bureau and countless glowing reviews bear testament to our commitment to superior quality and impeccable craftsmanship. Your kitchen remodeling project is in trusted hands with StockMohr.

A Personalized Design Experience

We embrace your vision and work collaboratively to realize it. Explore an extensive range of product options in our showroom and create a kitchen that's an extension of your personality.

See Your Dream Kitchen Before It's Built

Our advanced 3D rendering technology allows you to visualize your kitchen before the remodeling process begins, ensuring your complete satisfaction with the end result.

Comprehensive On-Site Planning

We pay attention to every detail, from the initial measurements to the final installation. Our team will work closely with you throughout the process to ensure your newly remodeled kitchen aligns with your vision and exceeds your expectations.
Time to Upgrade Your Kitchen in Getzville, NY?
Embrace the excitement of creating a kitchen that's uniquely yours. With StockMohr's kitchen remodeling services in Getzville, NY, the kitchen of your dreams is within your reach. Reach out today for a free consultation, and let's turn your kitchen vision into a beautiful reality.
StockMohr: Where Kitchen Dreams Come True in Getzville, NY