Vinyl Siding Contractor in Getzville, NY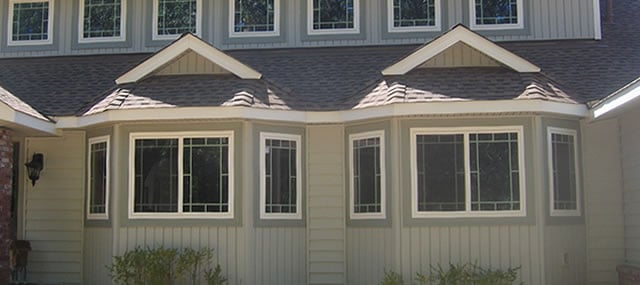 Every home tells a story, and the exterior often sets the stage. If the siding of your home is showing signs of wear or needs a fresh appearance, StockMohr, the trusted vinyl siding specialist in Getzville, is here to help. With our comprehensive services, your home can echo your pride and attention to detail.
Why StockMohr Is The Right Choice for Your Home
Choosing to refresh or replace your vinyl siding involves both aesthetic and practical considerations. With StockMohr's experienced team in Getzville, you're assured of both. We provide over 75 diverse vinyl siding color options, enabling homeowners to find an exact match for their vision.
However, it's not just about aesthetics. We ensure that each siding, whether a new installation or a repair, offers durability and protection against the elements.
Custom Solutions for Getzville Homes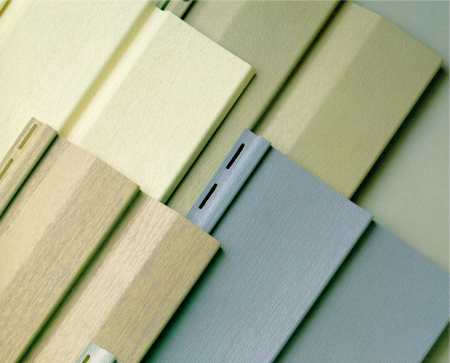 Every home is unique, and so should its siding. StockMohr's vast range caters to the distinctive style of every Getzville homeowner. Be it the rustic charm of cedar shingles or modern vinyl designs, we have it all. This variety not only enhances the visual appeal of your home but also ensures reduced maintenance costs in the long run.
Your Partner in Home Exterior Excellence
StockMohr stands tall as Getzville's trusted vinyl siding contractor. With our emphasis on quality workmanship and customer satisfaction, homeowners know they're in reliable hands. Ready for an exterior upgrade? Let us guide you through the process, ensuring your home reflects your pride and style.
Get in touch for a comprehensive, obligation-free estimate.