Hamburg Doors Installation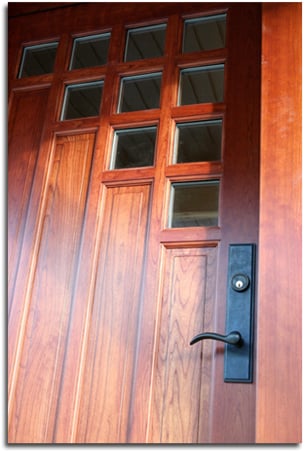 When it comes to your front door, you'll want to make an impression with one of the most visible parts of your home. Additionally, choosing the right door can help boost your home's value, from improving security, lower energy costs and adding to the beauty of your home. Having installed more than 1,000 doors for homes across Hamburg, we have the experience necessary to make sure your new door is the perfect fit. Learn more about all the different types of doors we have in store by contacting us today!
Custom Door Options
Our doors come in a number of different color options, glass features and materials. We can help you find the perfect type of door to fit your budget and style. It may not seem very complicated at a base level, but our doors come with numerous features that can make it difficult to choose between. Our product specialists can help you understand the details you need to know for each door and choose one that will last your family for years to come.
Contact Us Today
Nobody handles door installation in Hamburg as well as the professionals from Stockmohr. We have developed a reputation built on a diligent and honest work-ethic that combines with the highest quality doors from industry-leading brands. If you need a new door installed for your home, contact our team today!