Kitchen Remodeling in Hamburg, NY
Inspiring the Soul of Your Home
Your kitchen is more than just a room—it's where life's flavor unfolds. At StockMohr, we ensure that your kitchen isn't just efficient but also a reflection of you. Our kitchen remodeling services in Hamburg, NY, combine design elegance, functionality, and your personal aesthetic to uplift your everyday living and elevate your home's value. Whether you're seeking a simple refresh or a comprehensive transformation, we're passionate about turning your kitchen dreams into reality. Isn't it time your kitchen radiated your spirit?
Your Dream Kitchen, Our Expertise: From Idea to Realization
Regardless of your style inclinations, our team of kitchen remodeling specialists in Hamburg, NY, is eager to create a kitchen that mirrors your lifestyle. We aim to turn the intricate task of kitchen remodeling into a satisfying, seamless experience. From the initial plan to the final embellishments, your input, time, and budget are paramount to us. We firmly believe that every kitchen has its own character and story. Allow us to help you narrate yours. At StockMohr, we're not just crafting kitchens—we're creating spaces that host countless precious memories.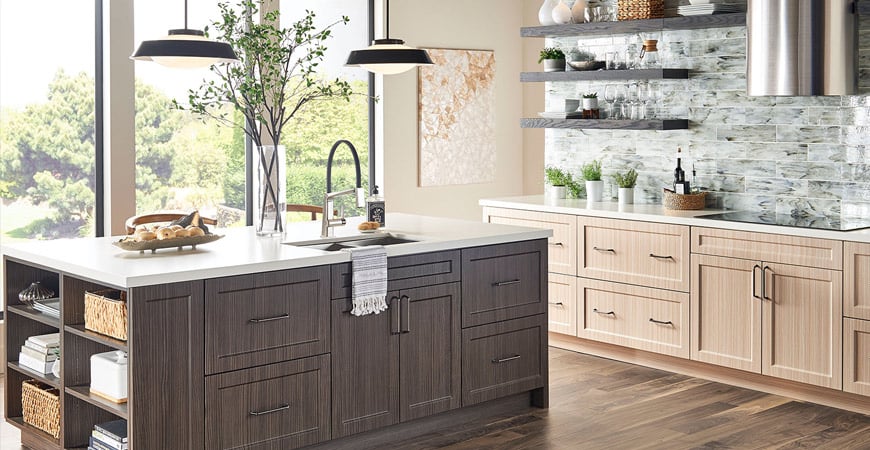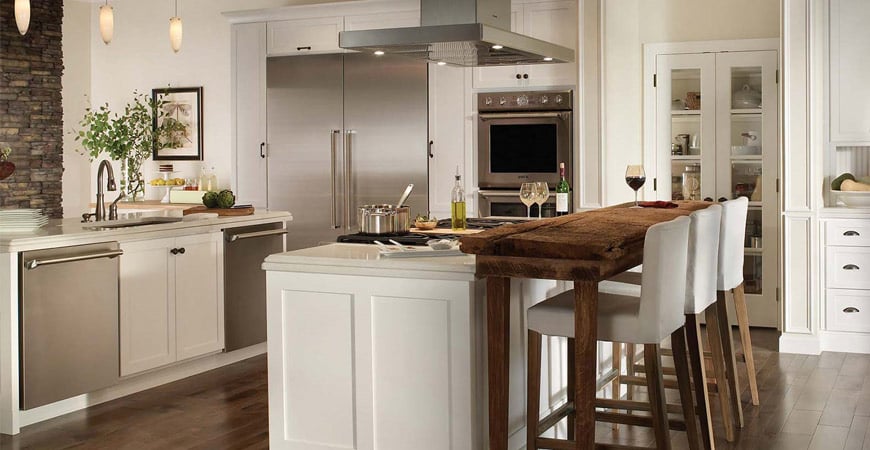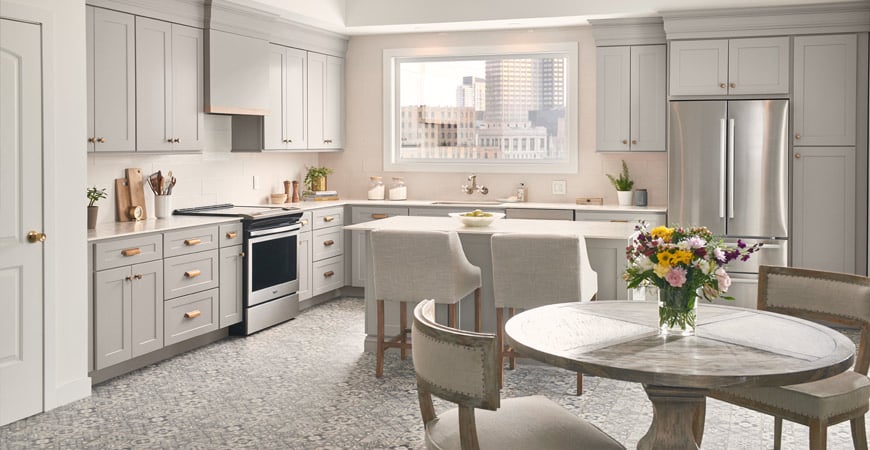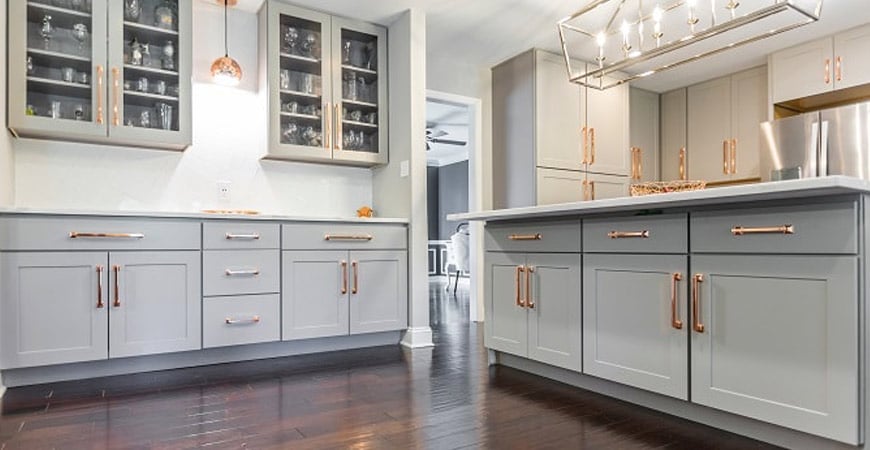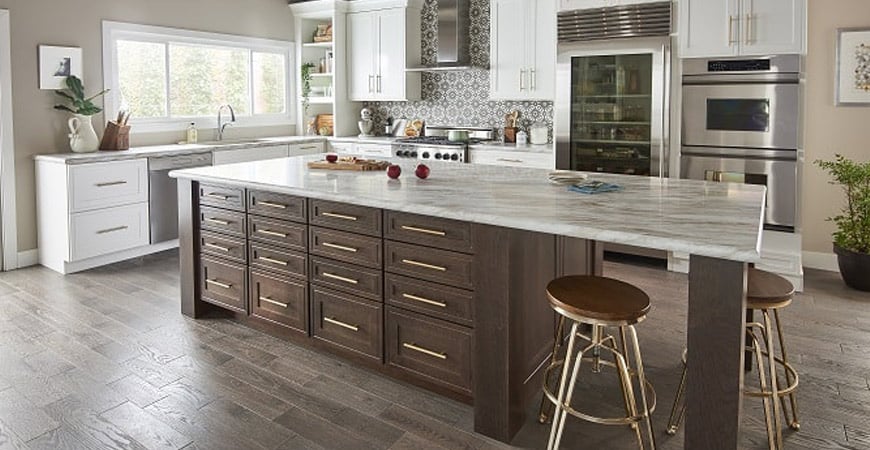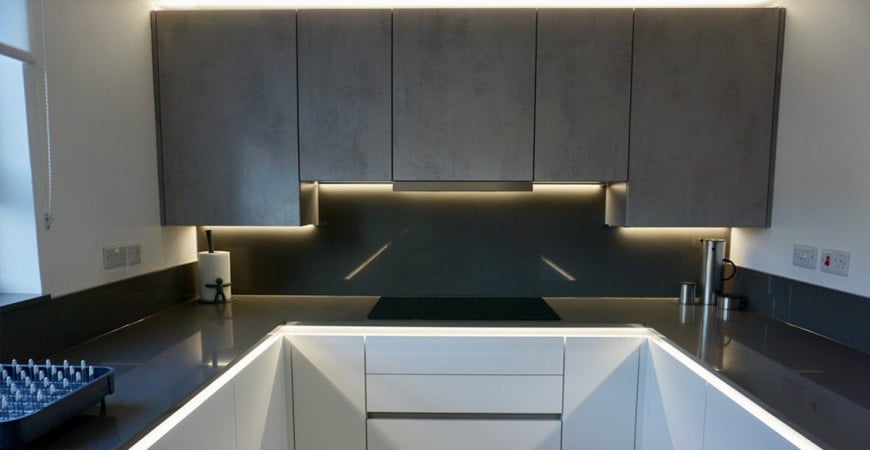 Why Choose StockMohr as Your Kitchen Remodeling Partner in Hamburg, NY?
Exceptional Quality and Reliability

Our A+ rating and 5-star reviews from the Better Business Bureau underscore our commitment to providing top-notch service and superior craftsmanship in Hamburg, NY. We're dedicated to bringing your kitchen remodeling vision to life.

A Collaborative Design Process

Visit our showroom to explore our array of products, express your preferences, and draw inspiration. Work with our team to design a kitchen that genuinely embodies your personal style.

Visualize Your Dream Kitchen Beforehand

Experience your future kitchen firsthand with our impressive 3D renderings, confidently empowering you to make informed decisions throughout your remodeling journey.

Detailed On-Site Planning

We work with you on-site to meticulously measure and plan every detail of your kitchen remodel, ensuring a result that meets your aspirations.
Ready to Take the First Step in Your Kitchen Remodel in Hamburg, NY?
From exploring a multitude of kitchen designs in our Hamburg, NY, showroom to starting your kitchen remodel, we're with you every step ofLet'sway. Let's create a space together where you'll make treasured memories. Contact us today for a free consultation, and let's embark on your kitchen remodeling journey!
StockMohr: Inspiring Exceptional Kitchens in Hamburg, NY