Hamburg Roofing Company
Based in the western New York area, we at Stockmohr provide homeowners and commercial clients with the very best products in lead work, flat roofing, pitched roofing, fascias, GRP and guttering. With many years in the roofing industry, we have specialized in working with the finest roofing materials and providing world class roofing installation, maintenance and repair services that are relied on and trusted by a wide range of commercial, industrial and domestic clients. The expectation and satisfaction of customers are the very important aspect to us and our company always strives to ensure that customers' end products are exactly what they imagined.
Roofing Systems that Last for Years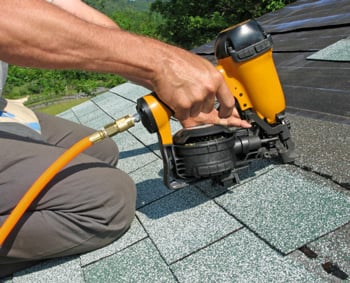 As one of the leading roofing companies in western New York area, our Hamburg Roofing Company always uses the very best materials in the market. We guarantee our clients the installations that will not only enhance the feel and look of their property, but also provide years of reliable and effective protection against the elements. The stellar customer service and the team's extensive roofing expertise, have earned the company the reputation of roofing excellence.
Everything You Need With A Hamburg Roofing Company
Stockmohr provides homeowners and commercial clients with a comprehensive range of roofing services. We boast quality lead workmanship, competitive prices and highly experienced roofers, using the very best roofing materials on the market. Our roofing services include:
Pitch roofs
Flat roofs
Commercial roofing
Industrial roofing
Roof installation
Lead roofing
Roof repairs
Guttering, fascias and soffits
Health and Safety
We understand that health and safety is significant to both our professional experts and to our clients. We hold trade membership with National Federation of Roofing Contractors and one of the best insurance companies in the region. We have designed our operating systems and procedures to provide a safe outcome in a potentially dangerous environment.
Contact Stockmohr today for your Hamburg roofing company needs!