Premier Roofing Contractor in Hamburg, NY
Located in the heart of Western New York, StockMohr is Hamburg's answer to premium roofing solutions. Whether you're a homeowner or manage commercial property, our roofing services encompass lead work, flat roofing, pitched roofing, fascias, GRP, and guttering. With a legacy built over many years in the roofing sector, we pledge allegiance to nothing but the finest materials. From commercial giants to cozy homes in the suburbs, countless clients vouch for StockMohr's unparalleled roofing installation, repair, and maintenance prowess.
Why Choose StockMohr in Hamburg, NY?
Our reputation as a frontrunner in Western New York's roofing scene is no coincidence. We offer your property a shield that stands the test of time. Beyond functional benefits, our installations uplift your property's visual appeal and protect against the relentless forces of nature. StockMohr's hallmark? A blend of impeccable customer care and deep-rooted roofing expertise.
A Glimpse of Our Roofing Services in Hamburg
Our suite of roofing services is comprehensive, marrying quality with variety:
Pitched roofs
Flat roofs
Commercial and industrial roofing
Precision roof installation and prompt repairs
Lead roofing specialties
Guttering, fascias, and soffits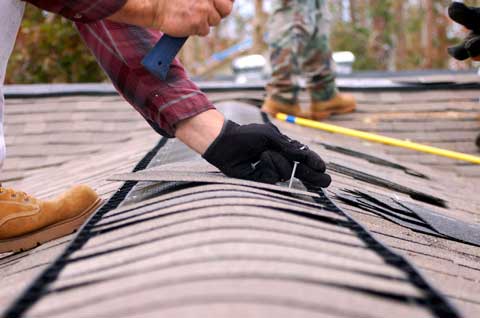 Commitment to Safety: A StockMohr Trademark
At StockMohr, safety isn't just a word; it's a promise. Aligned with the National Federation of Roofing Contractors and backed by elite regional insurance agencies, we ensure the well-being of every stakeholder. Our processes are sculpted to guarantee safety amidst any roofing challenges.
Your Trusted Roofing Partner in Hamburg, NY
Your quest for the perfect roofing partner in Hamburg, NY, ends here. StockMohr combines experience with excellence, promising roofs that resonate with reliability.
Weather in Hamburg loves to surprise. Be two steps ahead, rain or shine.