Hamburg Steel Doors
When replacing your doors with the experts of StockMohr, it's good to know that you have many door replacement options when it comes to style and durability. If steel doors are what you want, it's steel doors that you'll find at StockMohr when you visit their showroom. Regardless of your reasons for door replacement, or which type of door that you prefer to meet your replacement needs, StockMohr has those needs covered. During your visit to their showroom you'll be amazed at the wide-selection of door styles for you to choose from and not only that, but their selection is completely customizable.
Customizable Hamburg Steel Doors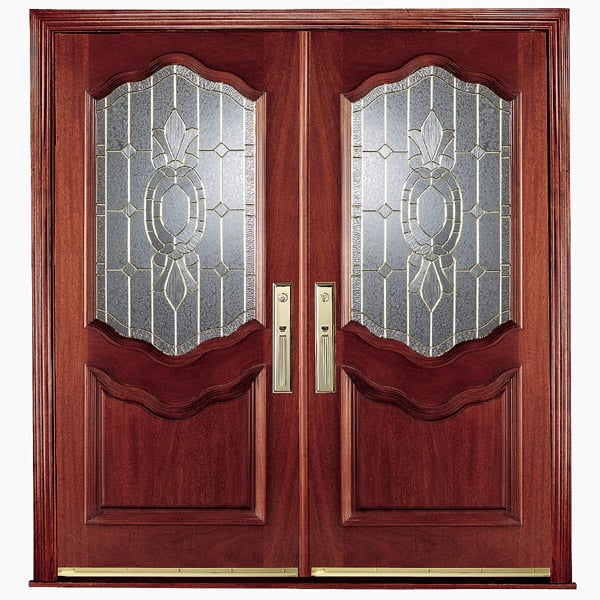 Many customers get excited at the idea of customizing their own doors. When you customize your doors, you want your doors to represent your home and your family. An expert member of the StockMohr staff will help you during the selection process to ensure that you choose the right steel door for your Hamburg home to meet and exceed your needs. Customizable steel door options include the ability to choose your preferred paint color once you've found your actual door style of interest.
Steel doors are some of the best doors on the market when it comes to home security. When installed right, by the right team of professionals, your newly installed steel doors will offer a wealth of protection for your home and your family. Durable doors that will stand the test of time, and that will stand the test of intruders.
To find out more about StockMohr's wide-selection of quality doors, including their durable and secure steel doors, contact or visit them today! StockMohr has been installing new doors to the Western New York community for over 30 years and they have what it takes to deliver results.