Hamburg Vinyl Siding
When considering changes to be made to the exterior of your home, new vinyl siding is an addition that can bring exceptional value! StockMohr is capable of providing that great Hamburg vinyl siding your home needs. StockMohr's experience in installing vinyl siding, coupled with their years of experience making customers satisfied, means that they will be able to provide your home with the best possible care.
Hamburg Vinyl Siding Contractor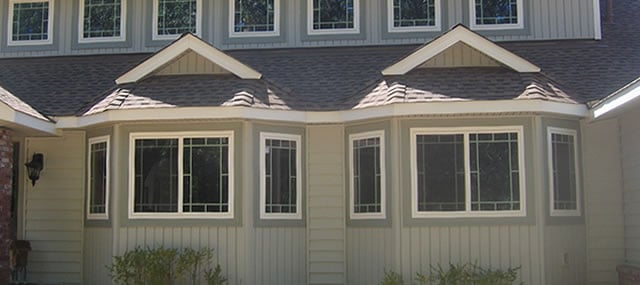 Hiring a professional vinyl siding contractor ensures that your new siding is installed properly. Selecting the right contractor can make all the difference in how the final appearance of your home turns out. Your Hamburg vinyl siding contractor should employ an experienced team with many members who can get the job done properly. StockMohr will provide all that, giving you a wonderful vinyl exterior for your home. Hiring Stockmohr for your vinyl siding contractor saves you time and money.
Hamburg Vinyl Siding
StockMohr prides itself on providing quality vinyl siding. With good, better, best, and premium grades of vinyl, in various colors and designs, StockMohr offers a wider array of possibilities compared to other Hamburg vinyl siding contractors. As an added bonus, StockMohr offers you to request a free estimate directly from their website. This convenience allows you to set up a meeting with a vinyl siding contractor who will estimate the costs of the project based on what is needed for your home. StockMohr simply provides the greatest options and the best service when it comes to Hamburg vinyl siding.
You may also be interested in:
- Wheatfield Gutter Installation

We guarantee our work.
Schedule a Free Estimate