Kenmore Vinyl Siding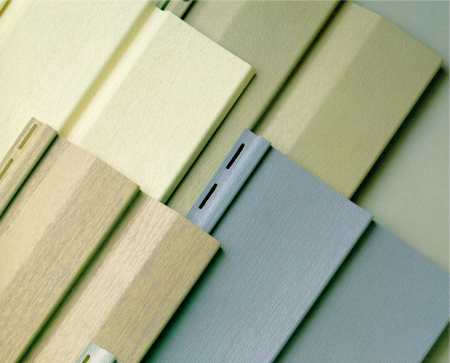 If you want great vinyl siding for your Kenmore home, look no further than Stockmohr. They boast a team of seasoned professionals who are all highly trained in providing quality work for your home's Kenmore Vinyl Siding project. No matter if you just need a small bit of siding redone, or if you want brand new siding for your entire home, Stockmohr has you covered. With over 30 years of experience in siding, windows, and doors, Stockmohr's team will give your home the new siding it deserves. On top of that, their team is widely known for being personable and taking the time to talk to homeowners to determine the scope of each individual project.
Vinyl Siding Contractor Kenmore
Stockmohr has all the qualifications homeowners expect of a Kenmore Vinyl Siding Contractor. Each of their professional vinyl siding providers is experienced, certified, and highly qualified for vinyl siding projects of all kinds. If the vinyl siding on your home is getting to the point where it needs to be replaced, do not hesitate to contact a qualified contractor like Stockmohr.
At their Clarence Center showroom, homeowners will find tons of different types of vinyl siding. They have different lengths and colors of all types of vinyl siding, meaning that no matter what type of Kenmore Vinyl Siding your home requires, Stockmohr will be able to provide it. Give them a call today to get started on your vinyl siding project.