Lackawanna Door Installation
When you need Lackawanna door installation, you want to work with a company that has proven to understand style and has the expertise needed to get the job done well. StockMohr has been providing superior service for area homeowners for over 30 years. If you need new doors installed in your home or business, let the experienced team at StockMohrdo the job for you, ensuring your home's style and look is protected.
If you are not happy with the options available to you, consider having StockMohr create a custom door for your space. This will ensure that the look of the door perfectly matches your home's exterior. It will also give your home greater curb appeal and character.
Door Installation Lackawanna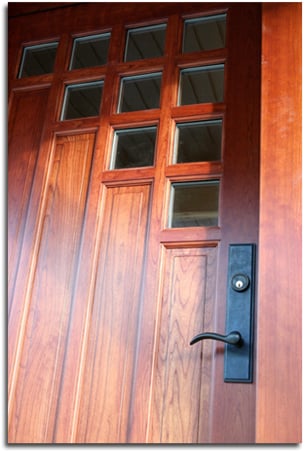 With StockMohr's ProSeries doors, you can create a custom exterior door to give you the look you want. These doors also offer high performance and energy efficiency, so they protect your home and will stand up over years of use. When you opt for Lackawanna door installation with custom doors from StockMohr's ProSeries, you are investing in your home for the long term.
Installing an exterior door may seem easy, but the truth is there are numerous techniques that need to be employed to ensure the door is installed well and will serve as an energy-efficient addition to your home. That is why you want Lackawanna door installation from professional installers, like the team at StockMohr. From ensuring that the door hangs properly to checking the seal to protect the energy efficiency of your home, the team at StockMohr will install the door quickly and correctly.
Are you curious about the door options available from StockMohr? Contact them directly, or visit the showroom to see the types of doors available. With the right Lackawanna door installation and the right product from StockMohr, your home, and its entryway, can shine