Kitchen Remodeling in Lancaster, NY
Where Dreams Meet Design
StockMohr understands the essence of the Lancaster home. With our kitchen remodeling services, we create spaces that resonate with your life and style. Dive into a kitchen redesign, remodel, or a complete renovation journey with us. Every step promises to add warmth, value, and charm to your home. Are you set to shape your kitchen's next chapter?
Your Story, Our Canvas
At StockMohr, your kitchen is our canvas. In Lancaster, NY, we focus on bringing your vision to life while blending design, functionality, and your unique narrative. Our commitment is to make your kitchen not just a space, but a reflection of you. With each project, we aim for more than just satisfaction; we aim for delight. Let's pen this chapter together, shall we?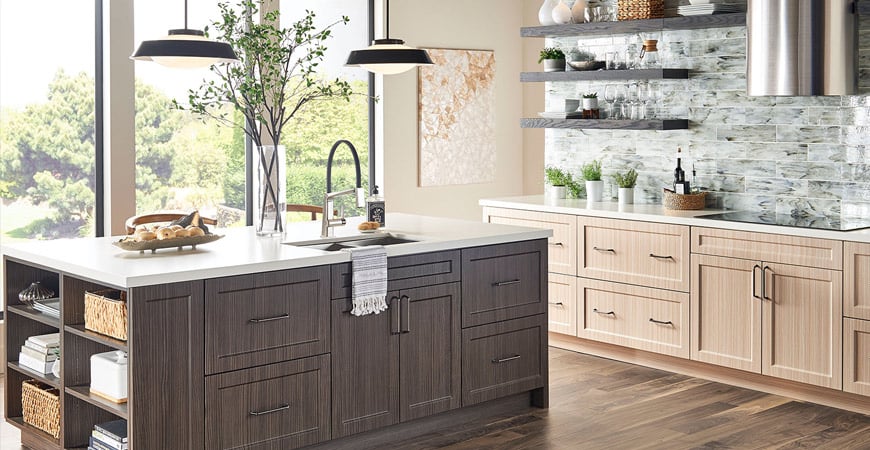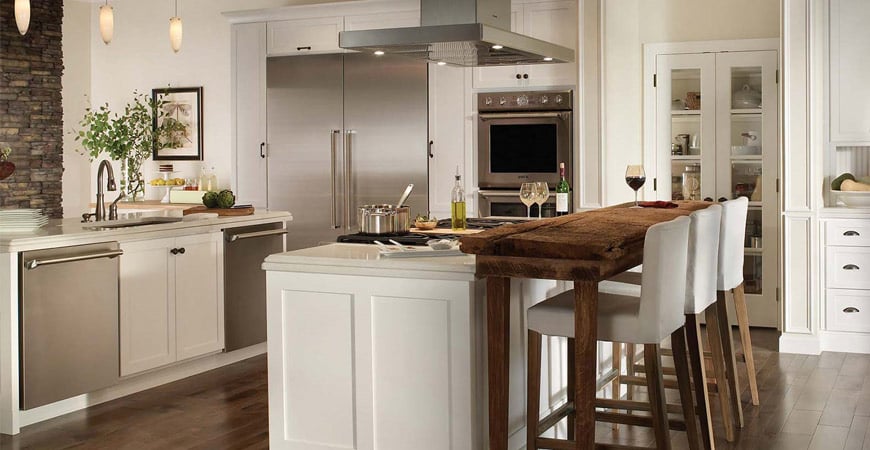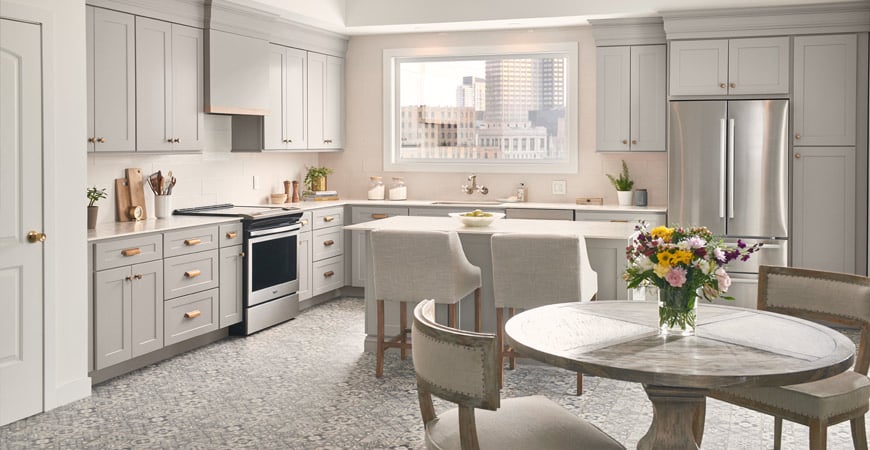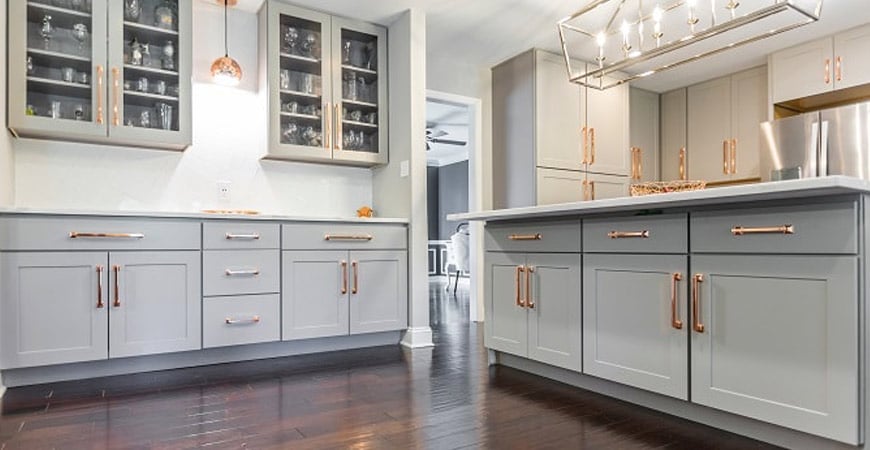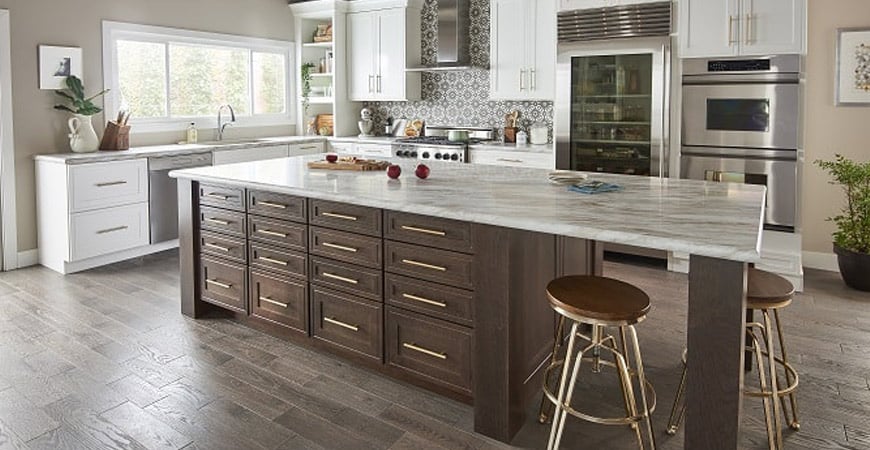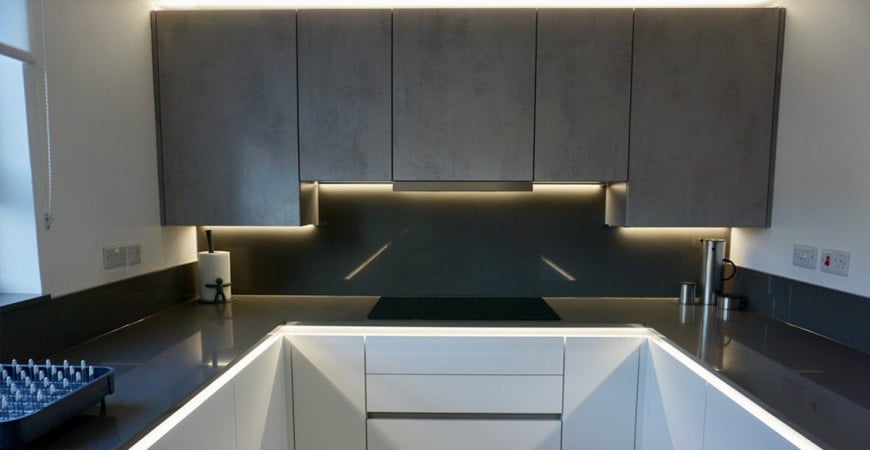 Why Choose StockMohr for Your Kitchen Remodel in Lancaster, NY?
Relentless Pursuit of Quality

With an A+ rating from the Better Business Bureau and a string of 5-star reviews, we stand testament to our relentless commitment to quality and craftsmanship. Your kitchen remodeling dreams become a reality with StockMohr.

A Tailored Design Experience

Explore our extensive showroom, express your unique design preferences, and be inspired. Our design team is here to guide you in crafting a kitchen that authentically echoes your taste.

Step Into Your Future Kitchen

With our state-of-the-art 3D rendering technology, you get a preview of your dream kitchen before the project starts. This helps in making confident decisions throughout the remodeling process.

Comprehensive On-Site Planning

We pride ourselves on our detailed on-site preparation and meticulous planning. We consider every aspect of your kitchen remodel to ensure the final result aligns perfectly with your vision.
Ready to Step Into Your Dream Kitchen in Lancaster, NY?
From exploring an array of kitchen designs in our Lancaster showroom to the final reveal of your transformed kitchen, we walk with you at every step. Let's create a kitchen where you'll craft countless cherished moments for years to come. Reach out to us today for a free consultation and take the first step towards your dream kitchen!
StockMohr: Your Trusted Kitchen Remodeling Partner in Lancaster, NY