Lancaster Roof Replacement
When home and business owners in Western New York need a new roof, or a Lancaster roof replacement, they want the expertise of a company with a proven track record. That company is StockMohr. For the past three decades, StockMohr has offered trustworthy roof installations from knowledgeable, skilled roofers, giving property owners a beautiful and durable roof to enjoy for years to come.
Those in the market for Lancaster roof replacement want the right products from well-known brands. StockMohr Roofing offers recognized brands, like Owens Corning and Certainteed, to its customers. These roofing shingles are known for their durability and performance. They will last a long time and perform well under harsh weather conditions that are commonly found in Western New York.
Roof Replacement Lancaster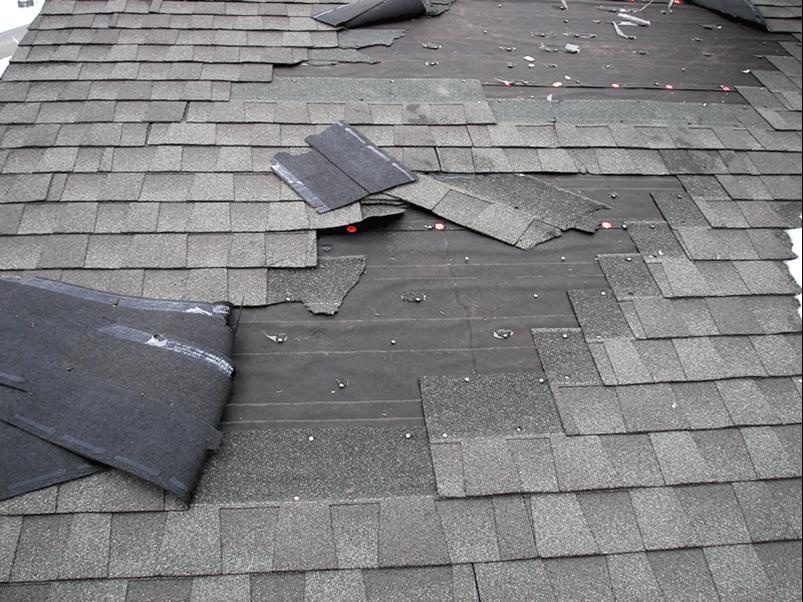 StockMohr offers roof shingles with 30, 40, 50 and lifetime warranties to all Lancaster roof replacement customers. When these high quality shingles are combined with ice and water shielding at the eaves, walls, skylights and valleys, or any other protrusion on a roof, the design will withstand anything the New York winter can throw at it. The addition of felt underlayment, flashings and proper ventilation combines to create a proper roof.
While the right roofing materials are important, this is not what makes StockMohr's Lancaster roof replacement services stand apart. StockMohr's quality staff is what makes them shine as the ideal roofing company for your needs. With over 30 years of quality service, StockMohr has experienced, trained roofers who know the installation specifications for the various manufacturers the company offers. This means Stockmohr customers get a proper installation backed by the company's satisfaction guarantee.
As a locally owned company, StockMohr has the needs of New York property owners at heart. Contact us today for a free quote for your next roofing project.