The Premier Roofing Contractor in Lancaster, NY
Lancaster's unpredictable weather poses a constant challenge to homeowners. As seasons change and the years roll on, homes in the area inevitably grapple with wear and tear, especially on their roofs. It's not just about shielding from rain or snow; it's about maintaining the safety and integrity of your home throughout the seasons.
StockMohr recognizes the vital role a roof plays in preserving a home's essence. With a legacy of unmatched craftsmanship, our seasoned team is dedicated to addressing these challenges. Backed by generations of experience, StockMohr goes beyond roofing; we're committed to safeguarding every cherished memory a home holds.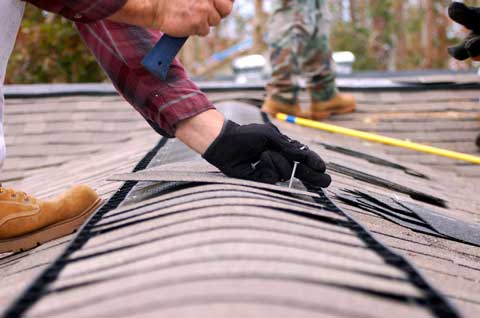 Lancaster, NY's
Trusted Roofing Contractor
Our Comprehensive Roofing Services
At StockMohr, we're proud to offer a diverse range of roofing services. With a keen understanding of Lancaster's unique weather challenges, our team provides bespoke solutions for every home. Be it fixing leaks, mending damaged shingles, or executing significant projects, we ensure prompt resolution and lasting results.
The Importance of Quality Roofing
Your home's roof is its first line of defense against the elements. A high-quality, well-maintained roof ensures safety, boosts energy efficiency, and enhances your home's aesthetic appeal. StockMohr understands this, which is why we emphasize the use of premium materials and advanced techniques. With us, you're not just investing in a roof; you're investing in peace of mind.
Why Lancaster Chooses StockMohr for Roofing Solutions
Contemplating a complete roof makeover? StockMohr's expertise is at your service. We pledge a smooth transition from your existing roof to a brand-new, resilient one. Our strength lies in our prompt yet meticulous service. Collaborate with our Lancaster roofing experts to select an ideal roof, and trust us to align the installation with your convenience, ensuring minimal interruptions.
Ready to revitalize your home? Contact StockMohr, Lancaster's trusted roofing contractor, today!