Vinyl Siding Contractor in Lancaster, NY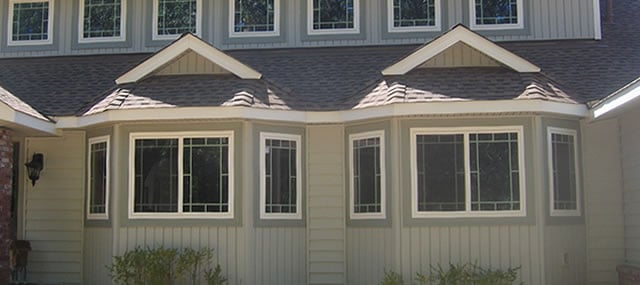 Vinyl siding is more than just an external facelift—it's an investment in your home's longevity and beauty. And when you aim for a remarkable transformation, you need the best in the business. That's where StockMohr, the leading vinyl siding contractor in Lancaster, NY, comes in. We're here to tailor your siding precisely to your aesthetic dreams and practical needs.
Why Vinyl Siding is Lancaster's Preferred Choice
With so many siding options available, why do Lancaster homeowners consistently gravitate toward vinyl siding? The reasons are clear:
Cost-Effectiveness: An optimal blend of style and savings.
Minimal Maintenance: Free up your weekends with siding that takes care of itself.
Robust Protection: Shield your home from the unpredictable New York elements.
Longevity: Vinyl stands the test of time, resisting deterioration like a champ.
Diverse Design Choices: From colors to patterns, there's vinyl for every vision.
The Vinyl Siding Contractor Lancaster Trusts
Embarking on a siding revamp? You're in capable hands with StockMohr. Our approach is seamless, often overlaying new vinyl siding atop the existing layer, ensuring a hassle-free process. Most homes witness a transformation in 2-3 days, while historic properties might require a touch more care.
But why choose StockMohr as your vinyl siding contractor in Lancaster, NY? Beyond our three-decade legacy, we bring a blend of expertise, dedication, and a commitment to customer satisfaction that's simply unparalleled.

For a dream home makeover that resonates with quality, schedule your complimentary estimate with us today.