Lancaster Vinyl Siding
Vinyl siding is an extremely popular choice amongst home owners for renovation projects and it makes a beautiful addition to any home or building. Its look is highly-versatile, so it's also nice to know that you can achieve any look that you desire with vinyl siding when you have the right contractor and team of professionals on your side. From the design of the panel itself to your color of choice, anything is possible when redesigning the outside of your home with StockMohr on your side. StockMohr is determined to bring your visions to life and make your dreams for your home a reality.
A few of the many benefits of vinyl siding include:
Cost-effectiveness
Stress-free and less maintenance
Better home protection
Highly-resistant to deterioration
Many style choices and colors to choose from
Vinyl Siding for your Lancaster Home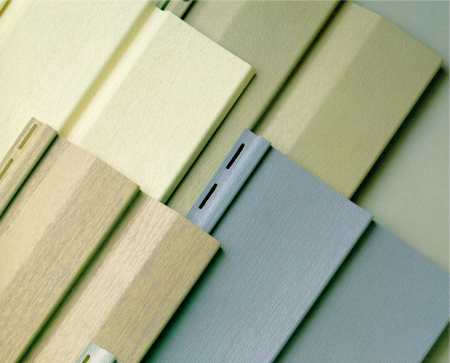 If you're interested in having new vinyl siding installed, you may wonder if you need to remove your current siding or not and the answer to that question is that siding is typically installed over existing siding. You'll meet with your contractor and discuss design options and colors. The exterior of your home will be prepped for installation and typical installation takes 2-3 days. However, historic buildings may take a bit longer.
StockMohr is a family owned and operated business with over 30 years of experience specializing in the professional installation of windows, siding and roofing in the Western New York area. Their motto is that "StockMohr people make the difference" and they are your go-to guys for all of your Lancaster vinyl siding needs. If you're considering the installation or re-installation of vinyl siding in Lancaster NY, then contact StockMohr today to schedule your free estimate!