Lancaster Window Installation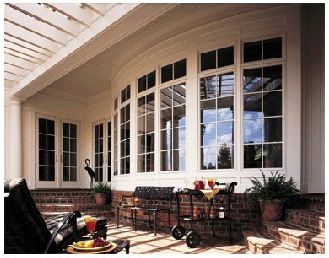 When the time comes to replace the windows of your Lancaster home, trust the team of StockMohr with years of expertise. StockMohr is a reputable, experienced Lancaster Window Installation provider with a tremendous selection of quality replacement windows. With over 15,000 replacement windows installed in their experience, StockMohr has all the tools and experienced needed to make your home shine with new windows.
As you select a service provider for your replacement windows, ensure that you hire a provider who offers quality services with the expertise. The combination of these factors makes for a truly superior team for your Lancaster Window Installation.
Lancaster Replacement Windows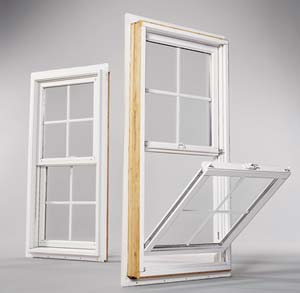 StockMohr's team will take great care in giving your Lancaster home a great window installation. If you are looking for a simple, cost-effective solution for your Lancaster Window Installation, then a replacement window style is the way to go. If you have a larger budget for your Lancaster windows, go for the knock-out new construction window installation. With this procedure, the StockMohr team will remove everything from your old window down to the bare stud opening, and then install a fresh interior trim and an aluminum clad exterior trim with the new replacement window. This procedure provides the most energy savings for your home. StockMohr should be your first choice for Lancaster Window Installation!