Lewiston Vinyl Siding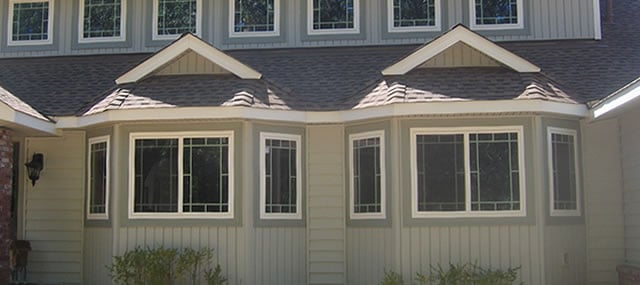 What is the best way to determine the right time to get new vinyl siding in Lewiston? The best way is to consult a professional with lots of experience in repairing and replacing vinyl siding throughout Western New York. StockMohr has a great selection of Lewiston Vinyl Siding options, and they also have the team to give your home a quality vinyl siding installation.
By stopping in to the StockMohr showroom in Clarence Center, you can check out all of the different options for Lewiston Vinyl Siding that they have available. You can also consult with StockMohr and get a quote for your home's specific vinyl siding project.
Vinyl Siding Lewiston
When you enlist StockMohr as your vinyl siding service provider, you are getting the help of a company with over 30 years of combined home improvement experience. Every one of their professional Lewiston Vinyl Siding installers is certified and licensed in the field. They also strive to provide excellent customer service, getting to know their customer and the needs of their home before starting the project. For the best in Lewiston Vinyl Siding, be sure to call StockMohr and explore all of their options for your home.