Lewiston Window Installation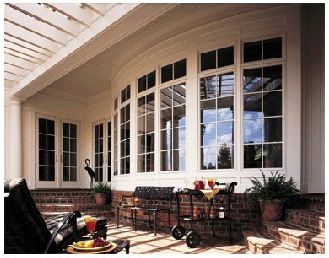 How will you know when it is time to get a new window installed in your Lewiston home? It is wise to look for a service provider that brings years of expertise in home improvement, along with excellent quality customer service, to the table for your Lewiston Window Installation. Stockmohr has been a member of the Better Business Bureau for over two decades, as they have built a reputation throughout Western New York as a reputable provider of windows, siding, doors, and gutters. Call them today to get started on your Lewiston Window Installation project.
Window Installation Lewiston
Stockmohr has many different offerings for new windows, which makes it very easy for them to adjust to consumers' needs. As with many of their products, Stockmohr has Good, Better, and Best offerings to fit to different budgets. Stockmohr has installed over 15,000 windows throughout Western New York in more than 30 years of business.
At the showroom in Clarence Center, Stockmohr provides many different windows for customers to look at and determine which would be best for their Lewiston Window Installation. All their windows are widely recognized for their durability, performance, and energy-saving capabilities. When it comes to Lewiston Window Installation, Stockmohr is a leader in the field.