Lockport Exterior Doors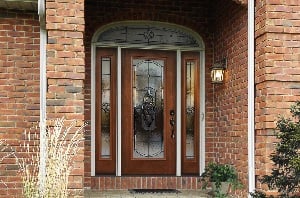 What does your front door say about your home? Believe it or not, it's often the first impression guests have as they enter. From the style of the door to its functionality, a front door is critical for your home. If your front door isn't closing or opening smoothly, or you think it's time for a new one, Stockmohr can help you decide on a new one. With more than 15,000 satisfied customers over 30 years of service, we are a leading exterior door company in Lockport.
When Should You Change A Front Door?
The most critical time to change a door is when it's not working properly. From being warped out of shape to having a busted lock a door that is damaged can compromise your home security. Additionally, this may impact your energy bills by letting in cold drafts of muggy air in warmer seasons. Another great reason to change your door is to add value to your home. In fact, change your front door is one of the highest rated home value improvements. According to Provia, you could recoup about 75% of the job cost as added home value. If you're considering selling your home in the future and want to make your home more appealing, this is a strong strategy to consider.
Custom Doors, Flawless Design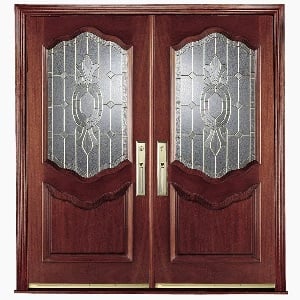 Your front door should be unique. Just as your home is special to you, your front door can include elements that mesh well with your preferences. At Stockmohr, we offer countless options for custom doors that come with decorative elements and colors. Additionally, we only offer doors that are created with durable materials. We offer fiberglass and steel doors that retain their shape even against the brunt of extreme weather. Our doors will shield your home from high energy costs all year round.
Trustworthy Door Replacements
When you need a new front door in Lockport, you can depend on Stockmohr for quality that lasts. We have helped families choose durable doors around this area for more than 30 years. Contact our team today to discuss your new door today!