Lockport Vinyl Siding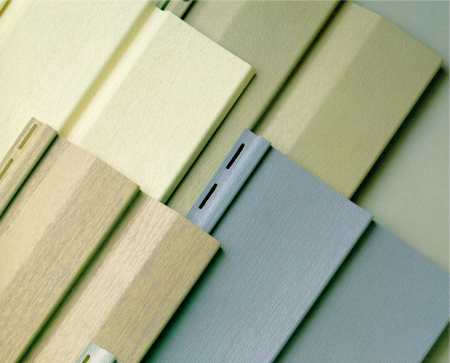 It is very important to maintain the exterior siding of your home. Over time, severe wind gusts and hail storms can cause damage to siding, leaving your home exposed to moisture and potential damage from pests. At Stockmohr, we focus on installing vinyl siding for homes that need repairs or replacements. Our teams work quickly and efficiently to remove damaged pieces of siding and also help you choose styles that complement your home's exterior.
Benefits of Vinyl Siding
We offer superior quality vinyl siding that comes with a variety of style choices. Vinyl provides advantages that traditional, wood-based siding does not. It is a low maintenance siding option that remains durable and moisture resistance. Wooden sidings may need to be repainted and finished when their coverings chip and fade off otherwise they face potential rotting damage over time. Another large benefit of vinyl siding is that it is often more affordable at all stages of ownership, from installation to maintenance. Lastly, vinyl siding has greatly advanced to look as beautiful as other siding options. We have numerous color schemes that will match the design of the rest of your home.
Request Your Quote Today
At Stockmohr, we bring over 20 years of experience working on siding projects across Lockport, NY. Our teams will help you quickly plan for overall project costs, with diligent managers remaining on schedule. We try our best to make the process simple for our customers, finishing our work with protective vinyl siding that will last for years to come. To request your free quote, contact our team today!