Lockport Window Installation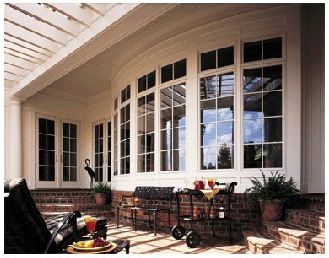 When the time comes to replace a window in your Lockport home, trust a team that has years of expertise and also has a tremendous selection of quality replacement windows. StockMohr is a reputable, experienced replacement window provider, and they are a great choice for your Lockport Window Installation. In their showroom in Clarence Center, you can check out their incredible variety of windows that is sure to include something just right for your home. With over 15,000 replacement windows installed in their experience, StockMohr has all the tools needed to make your home shine with new windows.
As you make the decision in selecting a service provider for your window replacement, make sure that you take notice of a couple things. You should be hiring a provider who offers you great selection in addition to quality service and proper credentials and expertise. The combination of all of these factors makes for a truly superior team for your Lockport Window Installation.
Lockport Replacement Windows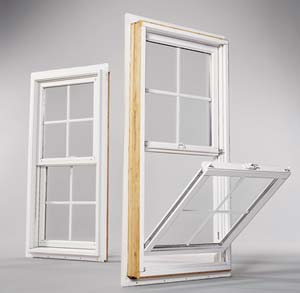 StockMohr's team will take great care in giving your Lockport home a great window installation. Not only is their customer service great, but they offer two different types of window installation. Your first option is a replacement style window installation. With this, the team simply puts a new window inside of the existing frame in your home. If you are looking for a simple, cost-effective solution for your Lockport Window Installation, then a replacement style installation is the way to go.
If you have a larger budget for your Lockport window installation, go for the knock-out new construction window installation. With this procedure, the StockMohr team will remove everything from your old window down to the bare stud opening, and then install a fresh interior trim and an aluminum clad exterior trim with the new replacement window. This procedure will provide the most energy savings for your home and it will help your new window fit into your home better.
Whichever option you choose, StockMohr should be your first choice for Lockport Window Installation.
You may also be interested in:
- Orchard Park Window Installation
- Orchard Park Window Replacement
We guarantee our work.
Schedule a Free Estimate