Niagara Falls Doors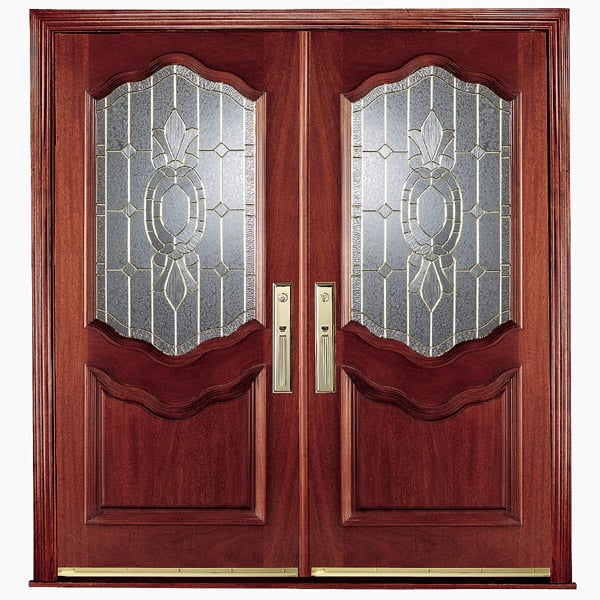 Determining the perfect time to replace your old Niagara Falls doors is a question with no perfect answer. Whether your door is just starting to show signs of wear, or it is on its last legs, it really is up to you to decide when the door is to be replaced. StockMohr is prepared to offer a wide variety of Niagara Falls doors, and their quality professionals will be able to determine how to best replace your door. Their vast selection of replacement doors is sure to complement your home.
Replacement Doors in Niagara Falls
No matter what type of replacement door you choose to use for your Niagara Falls Door, there are going to be positives and negatives. Your first choice is a wood door, which can be just solid wood or have glass materials added to it as well. While wooden replacement doors have a sturdy, warm feeling about them, they have a tendency to wear down over time. Metal replacement doors are a more durable option than wood doors, making them more dependable in the long run. Metal doors are still relatively affordable.
These days, homeowners are commonly choosing fiberglass as the material of choice for their Niagara Falls Doors. Fiberglass replacement doors can provide the sturdiness of a metal door and the design options of a wood door, without breaking the bank. Selecting the correct Niagara Falls Doors for your home can make all the difference.
StockMohr provides numerous options for Niagara Falls doors, both for the exterior and interior of your home. They provide an excellent range of doors so you will surely find one that fits exactly what you are looking for.
You may also be interested in:
- Hamburg Vinyl Siding
- Hamburg Window Replacement
- Tonawanda Gutter Installation
- Wheatfield Window Installation
We guarantee our work.
Schedule a Free Estimate