Niagara Falls Roof Repairs
When your home's roof is leaking, your home's safety is at risk. Water that enters a home through a leaky roof is a hazard to your family's health, because it can create an atmosphere conducive to mold growth. When you are in need of Niagara Falls roof repairs, contact the company who offers the best service at a fair price - StockMohr. StockMohr has been serving the people of the Niagara Falls region for over 30 years, offering comprehensive Niagara Falls roof repairs and replacement services for roofs of all types.
When you call StockMohr for your Niagara Falls roof repairs, you get service from a family owned and operated company. That means the service you receive is highly personal, with attention to detail and friendly staff members. When you work with StockMohr's professional team, you are guaranteed to get the level of care you want and deserve.
Experienced Roofers for Niagara Falls Roof Repairs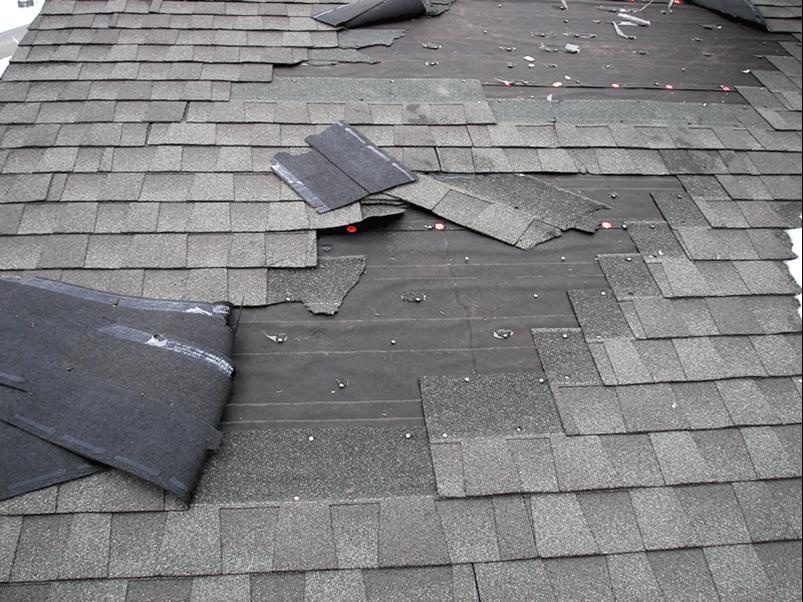 Because StockMohr values its customers so much, the company offers flexibility in its products. You will be able to find the exact roofing type to meet your needs when you shop with them. With shingles in 30, 40, 50 and lifetime weights and warranties, you will find the exact product to meet your needs and your budget. StockMohr also sells the products, like eves, skylights and chimneys that complement their roofing products and ensure that your roof repair needs are fully met.
StockMohr has over three decades of experience to back the services they offer. When you call them, you benefit from that experience. Niagara Falls area homeowners can be certain that their repairs will be done well, giving them a beautiful and functional roof again. Whether you need a minor repair or a complete replacement, you will find that StockMohr meets your needs well. Call today to discuss your Niagara Falls roof repairs.