Niagara Falls Vinyl Siding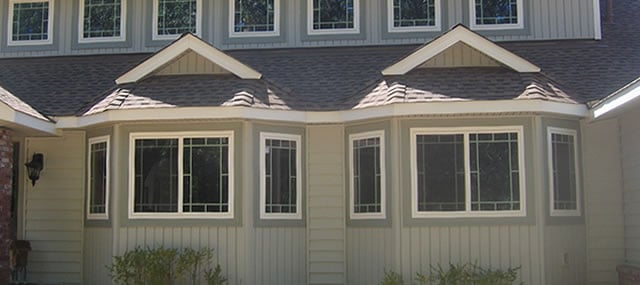 Over time, the weather in Niagara Falls can take a serious toll on your home's exterior vinyl siding. Eventually it can start chipping or falling off entirely. When that happpens, you should call a Stockmohr professional to take care of your Niagara Falls Vinyl Siding needs. Stockmohr offers a premium line of vinyl and polymer sidings that will look great on your home. They have many different color and trim options to fit your home or give it a new look and feel. Stockmohr has been in the business of home improvement for over 30 years, meaning they have the necessary expertise to offer great Niagara Falls Vinyl Siding.
Vinyl Siding Niagara Falls
At Stockmohr, the customer service really makes a difference in the overall experience of your vinyl siding project. Before starting on your new Niagara Falls Vinyl Siding, a Stockmohr professional will get to know you as a homeowners. Then, based on your needs and budget, their team will make a recommendation that best suits your desires while also giving your home quality new vinyl siding.
At the showroom in Clarence Center, the Stockmohr staff can show you all the different custom options they have for your home in terms of vinyl siding. When it comes to vinyl siding in Niagara Falls, Stockmohr is a trusted name in the area and their employees have the necessary work and customer service skills to get the job done properly. For the best in Niagara Falls Vinyl Siding, give Stockmohr a call today.