North Tonawanda Doors
It certainly pays to find the best quality home improvement and repair company to tackle the toughest projects around your home. Having a reliable and affordable company like StockMohr is a necessity to deliver peace of mind to any concerned homeowner.
For over 30 years, StockMohr has earned a highly dependable reputation as North Tonawanda door contractor. StockMohr is the North Tonawanda door specialists! Reviewing all the options with the homeowners, Stockmohr will walk you through the process of any project from door installation to roof replacements.
Doors in North Tonawanda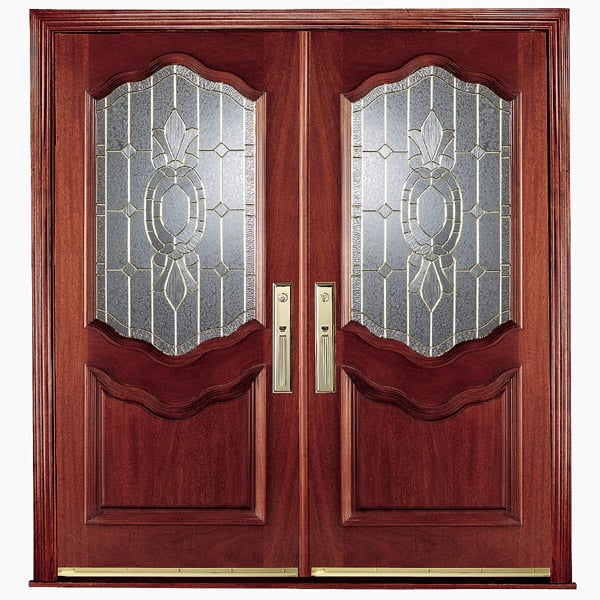 StockMohr has exceeded expectations on a number of North Tonawanda door installations and live up to their reputation as the number one home improvement contractor in WNY. Homeowners can rest easy knowing that the experts at StockMohr can not only walk them through the entire repair or installation process carefully, but answer all and any questions based on needs and expectations.
Stockmohr is a member of the Better Business Bureau and are one of the top North Tonawanda door contractors in the WNY area.