North Tonawanda Vinyl Siding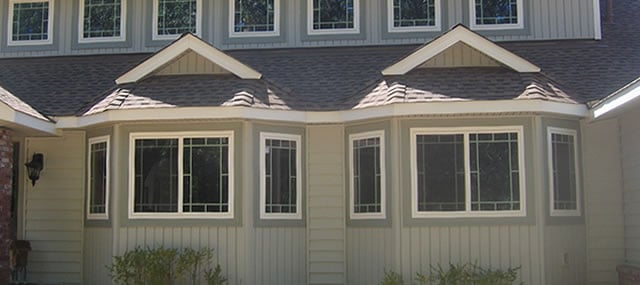 When it comes to your individual North Tonawanda Vinyl Siding project, you need to look specifically at two aspects of any potential service provider. Not only do you want a team that has great experience and skill in providing quality vinyl siding, but you also want a team that offers the utmost customer service. The team at Stockmohr prides themselves on offering both of those qualities. Stockmohr has provided over 1,000 homes with great vinyl siding throughout Western New York. Let them take care of your North Tonawanda home's vinyl siding.
Vinyl Siding North Tonawanda
When your home needs quality new vinyl siding, look no further than Stockmohr. They offer homeowners 12' and 16' foot lengths of vinyl siding, as well as over 75 colors to choose from. This ensures that every homeowner gets just the right North Tonawanda Vinyl Siding to complement their home. As with many of their products, Stockmohr also offers Good, Better, and Best graded products to fit every budget.
As a member of the Better Business Bureau for more than two decades, Stockmohr is a quality provider of great North Tonawanda Vinyl Siding. Give Stockmohr a call today, or visit their showroom to find out what they can do to improve your home's vinyl siding.