North Tonawanda Window Replacement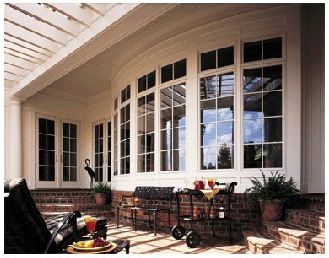 For the best in window replacement in Western New York, homeowners turn to Stockmohr. With more than 15,000 windows installed throughout the area over their existence, Stockmohr has established a reputation for providing excellent customer service and high-quality windows. Also, Stockmohr has been a member of the Better Business Bureau for over 20 years, another credential to their excellent reputation for North Tonawanda Window Replacement.
Window Replacement North Tonawanda
When it comes down to selection for your North Tonawanda Window Replacement, StockMohr has a couple of different options for replacement windows. TrimLine wood replacement windows provide a warm feeling in your home and add great value. You can also choose from a number of ProSeries vinyl replacement windows for your North Tonawanda home. These vinyl windows offer great durability and are often a cost-effective solution for homeowners. The ProSeries windows are also recognized for having great energy saving features.
For your North Tonawanda Window Replacement, it is key to find a company that not only provides great customer service, but also has the variety of products that you are looking for. Whether you are looking for a simple replacement or for more extensive construction on your window frames, Stockmohr professionals have the expertise to make your North Tonawanda Window Replacement project a reality. Give Stockmohr a call today to get started.