Tonawanda Steel Doors
When you're ready to perform some home improvements and you're in need of Tonawanda steel doors, StockMohr is ready to handle your door replacement and installation needs. After 30 years in business handling the Tonawanda door replacement needs of Western New York residents, you can count on StockMohr.
Replacing the doors of your Tonawanda home with new steel doors is a smart investment for several reasons. It's a great way to improve your home's energy efficiency, increase security, and add value to the home. When you choose a stylish set of doors for your home, you're improving its "curb appeal" and its overall value.
Customizable Tonawanda Steel Doors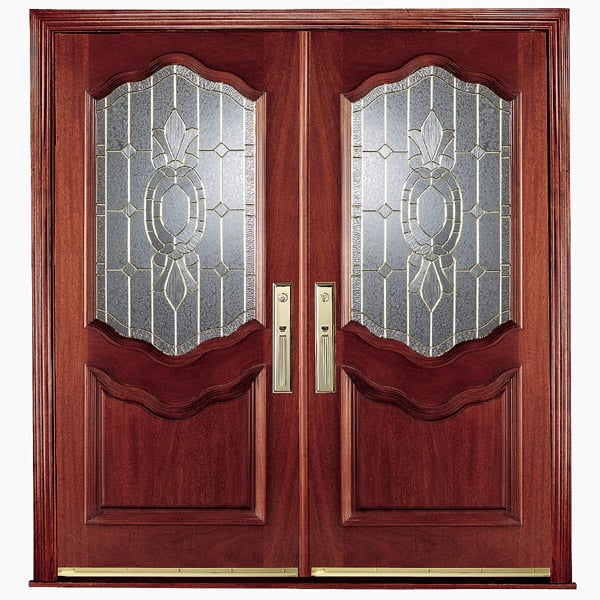 StockMohr's steel doors are completely customizable for the convenience of their customers. With customized steel doors, you're able to custom select the style, paint color or stain. Many of StockMohr's 15,000+ customers loved the fact that they were able to customize their new doors. Installing new energy efficient doors now means lower utility bills later.
When it's time to replace the doors to your home, contact StockMohr right away or visit their showroom. During your visit to the showroom, you'll be amazed at their wide-selection of steel doors and their helpful staff. Once you've selected your desired door(s), StockMohr will then schedule an installation date to get started.
To learn more about Tonawanda steel doors, contact the experts of StockMohr today!