Orchard Park, NY Custom Doors
The first impression someone gets when they come to your home is often made by the front door. Custom doors provide a sense of warmth as people enter your homes, increasing the beauty and curb appeal of your house. StockMohr has 30 years of expertise in crafting custom doors, and will make sure that your custom doors are the perfect fit for your Orchard Park home. StockMohr has provided over15,000 custom doors to our customers, giving each door the utmost style while maintaining superior customer service.
Abour Our Available Exterior Doors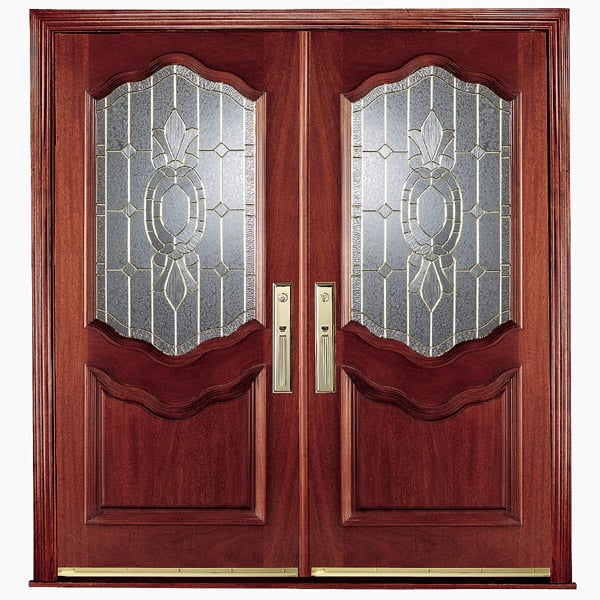 While a standard front door may become a good fit for your home, the best way to maximize that first impression with visitors is through custom exterior doors. StockMohr's ProSeries doors offer that great style in addition to many other significant benefits. Customers look for a door that will provide protection, and our ProSeries custom doors will provide long-term protection from harsh weather and other outside factors. Energy efficient sidelights are another feature of these custom doors, providing ongoing energy savings for your home. StockMohr has combined all these attributes of great front doors into our ProSeries custom doors.
100% Customizable Doors
Possibly the greatest benefit to selecting the ProSeries for your Orchard Park custom doors is the fact that the doors are completely customizable. This allows you to choose the exact physical attributes for their door that will best suit their home, and this customization draws a lot of customers to choose StockMohr as their custom door provider. With five unique types of doors, hundreds of different glass options, and numerous paint and/or stain options, the number of possible customizable doors is very high. All these different material options give you 100% customizable doors, allowing you to make the very best door to fit their home.
Contact Stockmohr Today For An Estimate on Your Custom Doors
A visit to StockMohr's showroom will give you the opportunity to see all the options that are available for Orchard Park custom doors. After viewing all the different options for paint, stain, glass, and different types of doors, you will be able to pick and choose which elements come together to create the perfect custom door for your home. Or, simply give us a call to set up your free service estimate today!