Orchard Park, NY Gutter Installation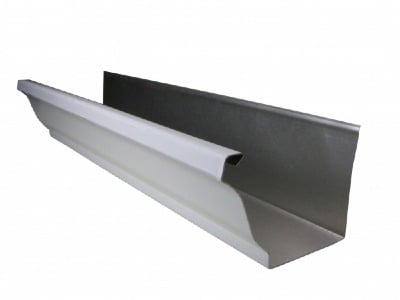 An improperly maintained gutter can pose a threat to your home's foundation, so if your gutters are not working correctly, then you should contact a gutter installation service provider to help remedy the problem. Your chosen provider should be able to install your new gutters properly so that drainage problems become a thing of the past for your home. StockMohr has the expertise to give you the peace of mind that your gutter installation will be done properly. Seamless gutters will give your home the necessary protection that your gutters should be providing.
Why Choose Our Seamless Gutters?
If you want to give your Orchard Park home the best protection from damaging drainage problems, then seamless gutters are the way to go. Their unique design conforms to the outer edge of your house, ensuring that rainwater that collects on your roof will be drained efficiently. If your gutters are not aligned properly with your roof, or if they are wearing down, then water can collect around the base of your home, causing costly damage to your foundation. Seamless gutters give you the peace of mind that your home will be protected from damage associated with poor water drainage in your gutters.
Our Gutter Installation Process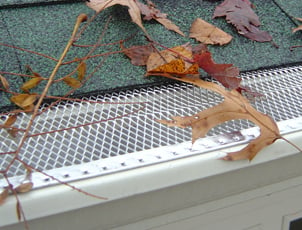 When you are having your gutter installation performed, it is essential that you enlist a service provider that can give you a proper installation. With 30 years of experience, StockMohr offers you premier, affordable, efficient gutter installation service, plus the option for gutter guards. While gutters can get clogged with dirt, leaves, and other debris from around your home, gutter guards prevent this problem by leaving enough space for just the water to make it into the gutter. With these two products, rainwater will be effectively funneled from your roof, through the gutter to the downspout, and into your drainage point so that the water does not accumulate around the base of your home. Rest assured, when performed by a Stockmohr team member, your gutter installation will be done correctly and give your home the drainage solutions it needs.
Call Today For Your Gutter Installation Estimate
StockMohr offers you the most effective type of gutter available, the seamless gutter, in order to make sure your home is as protected as possible. For your Orchard Park, NY gutter installation, look no further than StockMohr's seamless gutters and gutter guards. Get your free service estimate today, just give us a call!