Kitchen Remodeling in Orchard Park, NY
Breathe Life Into Your Kitchen
At the heart of every home lies a kitchen that tells a story - your story. StockMohr is here to help articulate this narrative through our customized kitchen remodeling services in Orchard Park, NY. We intertwine aesthetics, functionality, and your unique style to build a kitchen that complements your lifestyle. Whether you're seeking a kitchen redesign or a full-blown kitchen renovation, we accompany you throughout this transformation, adding value and personal charm to your home. Ready to start the journey to your dream kitchen?
Personalized Kitchen Remodels in Orchard Park, NY
At StockMohr, we don't just remodel; we construct memories. Our dedicated team in Orchard Park, NY, acknowledges that your kitchen should be a reflection of your lifestyle and cater to your individual needs. With every kitchen remodel or redesign, we ensure meticulous planning and execution for a hassle-free transformation. Your desires, time, and budget are our topmost considerations. Each kitchen we remodel carries a unique narrative; let's start writing yours together, creating a space that's truly yours and brimming with cherished memories.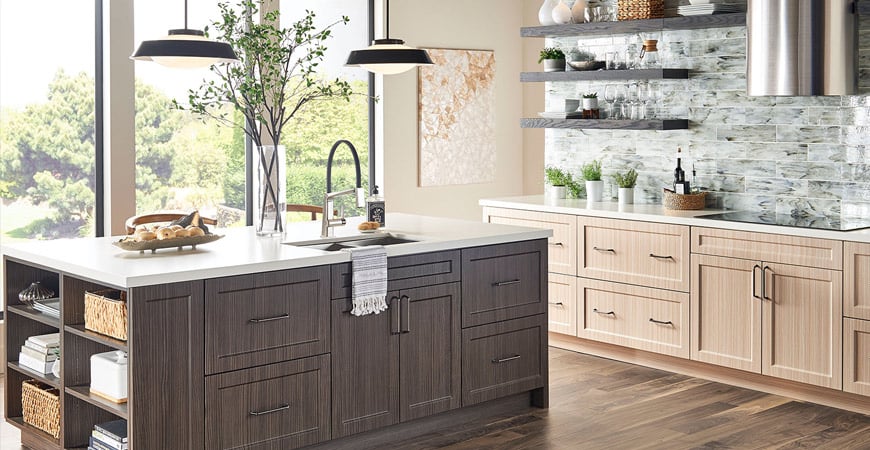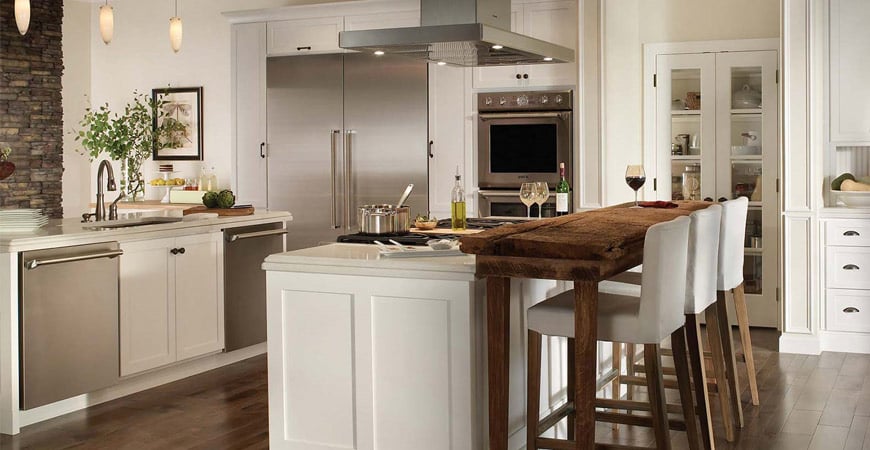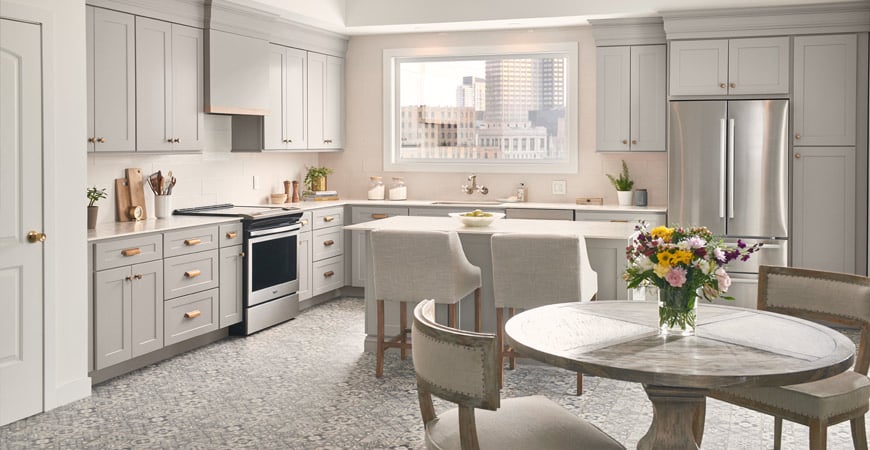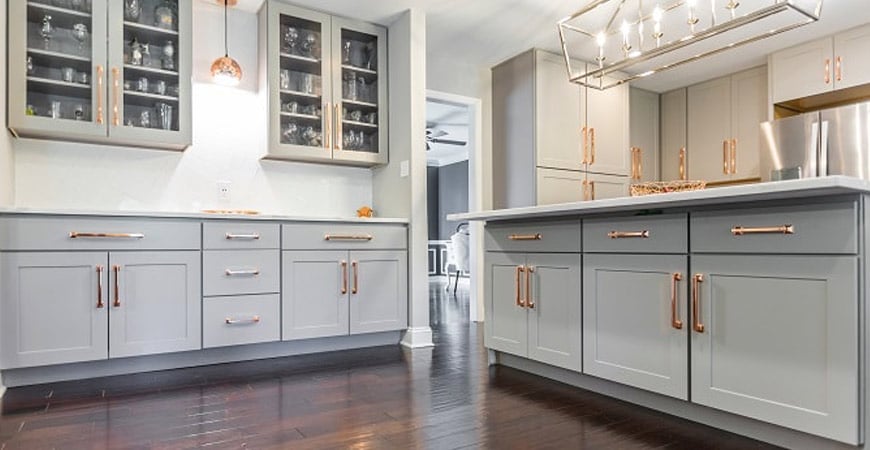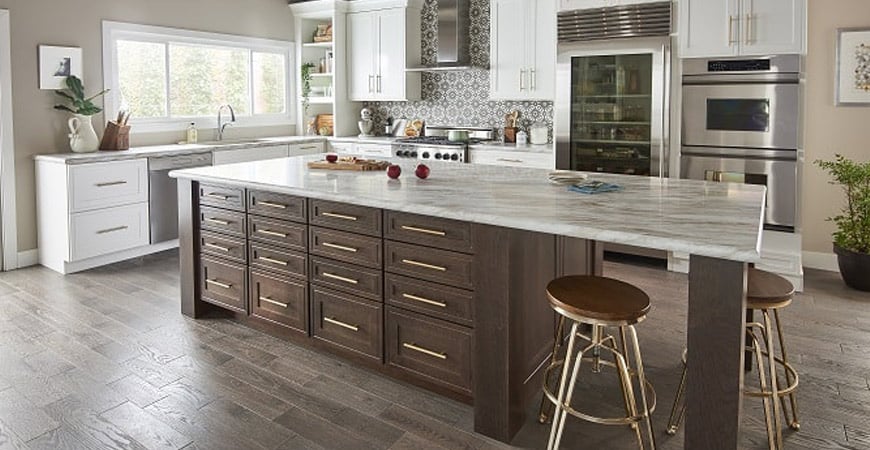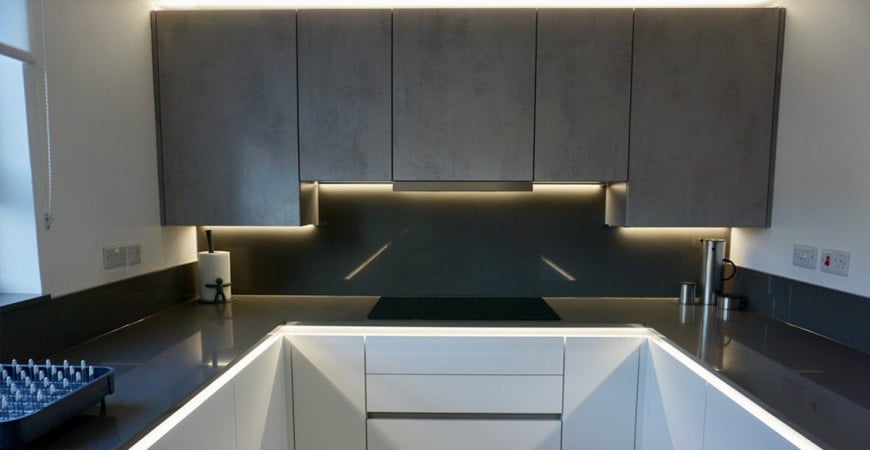 Why Choose StockMohr for Your Kitchen Remodel in Orchard Park, NY?
Unwavering Quality and Dependability

With an A+ rating from the Better Business Bureau and a track record of 5-star reviews, we're proud of our commitment to unparalleled service and craftsmanship in Orchard Park, NY. Your kitchen remodeling aspirations turn into reality with us.

A Personalized Design Journey

Visit our showroom to browse a wide array of product options, express your design preferences, and get inspired. Our design team is here to guide you in crafting a kitchen that genuinely echoes your taste.

Preview Your Dream Kitchen

Thanks to our cutting-edge 3D rendering technology, you can envision your dream kitchen ahead of time. This aids in making informed decisions throughout the remodeling process.

In-Depth On-Site Preparation

We pride ourselves on our extensive on-site collaboration and detailed planning. We take into account every aspect of your kitchen remodel to ensure the final result aligns seamlessly with your vision.
Are You Ready For Your Dream Kitchen in Orchard Park, NY?
From exploring a wide range of kitchen designs in our Orchard Park, NY, showroom to the final unveiling of your transformed kitchen, we stand by you at every step. Let's collaborate to design a kitchen where you'll create countless cherished moments for years to come. Reach out to us today for a free consultation and embark on the journey to your dream kitchen!
StockMohr: Your Kitchen Remodeling Partner in Orchard Park, NY