Roofing Contractor in Orchard Park, NY
StockMohr's dedication to Orchard Park Homes stems from our profound understanding of the local roofing challenges. With a rich 35-year history, our services are precisely tailored, ensuring your roof stands resilient against Orchard Park's diverse climate, promising longevity.
But our engagement doesn't end with roofing. We are an intrinsic part of the Orchard Park community, and this deep-rooted bond drives us to deliver unmatched roofing solutions. Leveraging modern techniques, top-quality materials, and the unparalleled trust StockMohr has built, we stand as the community's first choice.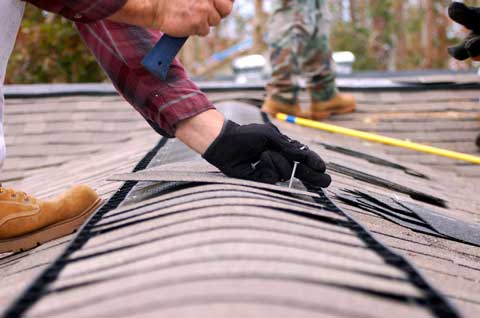 Orchard Park's
Premier Roofing Contractor

Your One-Stop Solution for Orchard Park Roofing
Our proficient team has an acute sense of roofing nuances associated with Orchard Park homes. From detailed inspections to extensive restorations, we are always at your service.
And our expertise goes beyond roofing. As WNY's renowned name in home enhancement, StockMohr offers a gamut of services, including gutters, windows, and bath remodels, making home improvements seamless for Orchard Park residents.
StockMohr: The Trusted Choice of Orchard Park
We cherish the bonds we've cultivated in Orchard Park. Every roofing project we undertake resonates with our commitment, skill, and shared memories with our community.
Boasting over 5,000 roofing installations in the Orchard Park vicinity, our pledge to supreme quality is steadfast. We aim not just to provide roofing solutions but to instill confidence, ensuring residents always experience exceptional service.
Experience the StockMohr Difference in Orchard Park, NY.