Orchard Park Roof Contractor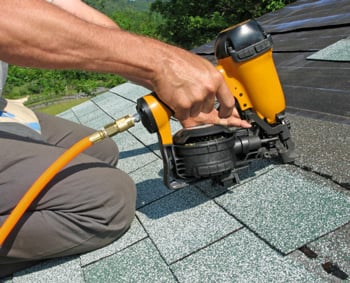 When repairing or replacing a roof, it can be difficult to find a reliable and quality roof contractor. Stockmohr has been serving as a Orchard Park Roof Contractor for over 30 years! As an Orchard Park Roof Contractor, Stockmohr has earned a reputation for repairing and installing quality roofing!
Roof Contractor in Orchard Park
Stockmohr offers roof shingles that carry 30, 40 and 50 year warranties. The Orchard Park Roof Contractors are trained to help customers find the highest quality product that is most cost effective for their installation. As a great Orchard Park Roof Contractor, Stockmohr takes care of their customers by reviewing each step of the roofing process.
With over 5,000 roof installations in and around Orchard Park, Stockmohr has earned a well-deserved reputation for honesty, trustworthiness, and reliability. Do not trust this high end investment to just anyone. Stockmohr is Dedicated to Excellence!
Showroom
Visit our showroom at 8645 Roll Rd., Clarence Center, N.Y. 14032 (off Transit Rd.) to see all our Shingle Styles and Colors.
With StockMohr's dedication to excellence, your roofing project will result in a wise investment.
Call StockMohr today (716-741-9636) for a free estimate - you'll be glad you did!