Orchard Park, NY Vinyl Siding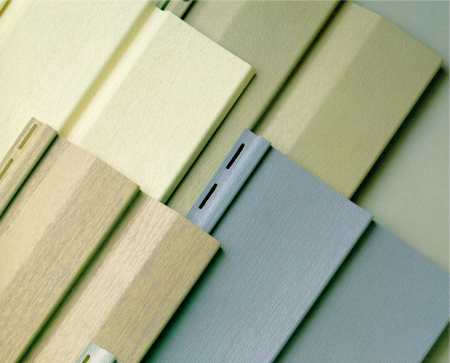 If your home is in need of some exterior siding repair, a vinyl siding service provider could offer you input on whether or not to repaint or replace your vinyl siding. StockMohr is a friendly, professional provider that will give you an attractive and cost-effective vinyl siding option. If you choose vinyl siding for your home, there are numerous options for different patterns and colors you can use, giving your home a unique sense of personality. While you can focus on what your home will look like, StockMohr will make sure that the siding is installed properly.
About Our Vinyl Siding Contractor Services
If your are looking into hiring a vinyl siding contractor, you need to be assured that the siding will be installed correctly so as to maintain the outward appearance of your home. StockMohr will provide you with extremely reliable service and product for your Orchard Park, NY vinyl siding project. You have many possibilities as far as the exact appearance of your new vinyl siding, and a skilled provider will be able to help you find what is right for your home. What you get with StockMohr is a team of trained professionals who will give you an affordable and exceptional siding that is installed correctly and complements your home.
Your Premier Provider of Orchard Park Vinyl Siding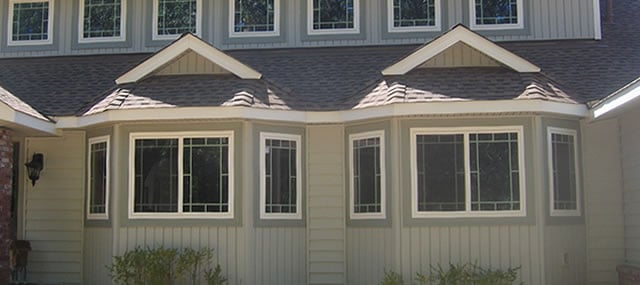 If your home is given a cheap vinyl siding alternative, chances are it will not give you as much of a benefit for your home's value as you would hope. With StockMohr you have the options of good, better, best, and premium grades of vinyl siding. Different pricing options are available, but our professional installers will make sure that your home is protected with great vinyl siding. Your home will have a fantastic appearance to those passing by, which is a great feeling to have as a homeowner. Also, knowing that your vinyl siding contractor will be a highly experienced professional, the job will be performed using the most up-to-date best practices, ensuring that the job gets done correctly.
StockMohr has a couple of options for your convenience to find a type of vinyl siding that will best fit your Orchard Park home. You have the option to request a free estimate online and a StockMohr professional will come to your home to determine what your siding project may cost. Alternatively, you can stop in to the StockMohr showroom and find a type of vinyl siding that will suit you, and at the same time you can set up an estimate as well. For your Orchard Park vinyl siding installation, the team at StockMohr will make sure that the siding you choose fits your home perfectly.
Contact Stockmohr Today
There is no reason your home can not be protected with a quality vinyl siding at an affordable price. With an experienced home service provider like StockMohr, a quality Orchard Park vinyl siding is just a phone call or click away.