The Vinyl Siding Contractor Orchard Park Trusts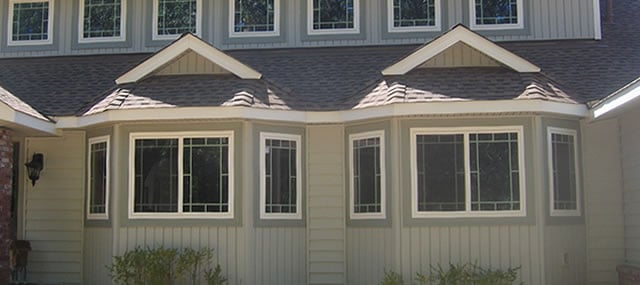 Orchard Park homes deserve the best, and StockMohr is here to provide it. With our diverse selection of colors and patterns, your home can have a distinct look while benefiting from the protective qualities of top-notch vinyl siding.
Why StockMohr Stands Out
Our approach goes beyond just installing siding. We ensure that each piece reflects the character of your home while promising durability. From 'Good' to 'Premium' grades, every option speaks of quality.
As seasons change, your siding should remain steadfast. Our team's attention to detail ensures that your home is well-protected and visually appealing, irrespective of weather conditions.
A Personal Touch to Home Exterior
We understand the nuances of every Orchard Park home. This is why we offer personalized consultations, guiding you to the best choice that aligns with your taste and functional requirements. Choose between a digital estimate or the hands-on experience of our showroom. Either way, you're in good hands.
Building Trust, One Home at a Time
Orchard Park homeowners have consistently relied on StockMohr. This trust stems from our unyielding commitment to top-tier service and product quality. We believe that a home is an embodiment of dreams and memories. And we're here to ensure it looks its best, year after year.
If you're looking for genuine expertise in vinyl siding for your Orchard Park home, StockMohr is just a call or click away.