Window Replacement in Orchard Park, NY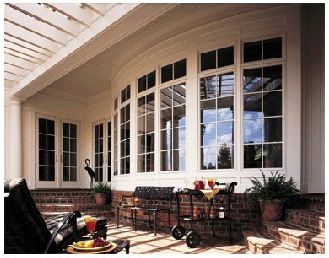 When it comes time to replace windows in your home, many people prefer having a number of different options, allowing them to find what best suits their home and budget. If you want to find the best replacement windows for your Orchard Park home, consult StockMohr and check out all the different options we offer. Our showroom in Clarence Center showcases many unique types of windows that you may wish to have put in your home. Choosing StockMohr to install replacement windows in your home also ensures that you will receive top-notch customer service experience, along with the expertise that comes with having installed over 15,000 replacement windows in Orchard Park and throughout Western New York.
Your Replacement Window Specialist
StockMohr provides many different types of windows during our window replacement jobs. The ProSeries vinyl replacement windows offer superior durability and are very easy to maintain over years of use in your home. In addition, StockMohr also offers many different options you can add during your window replacement to increase the energy savings given, which is a huge plus in adding to the value of your home.
StockMohr also offers TrimLine wood replacement windows. Wood is a great material for windows because it provides a great aesthetic feeling that would be a huge boost to your home's value. However, if you do choose wood windows for your Orchard Park Window Replacement, you should know that they have a tendency to wear out quicker than other materials such as vinyl or fiberglass.
About Our Window Replacement Procedure in Orchard Park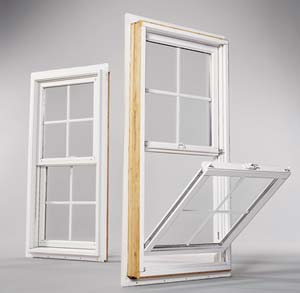 You also have multiple choices when it comes to picking the right window replacement procedure for your home. For a full window replacement, look into StockMohr's knock-out new construction style window replacement. This procedure involves ripping out the old window and frame and then installing a new interior trim along with a window that is custom-sized and hand-picked to best suit your Orchard Park home.
Contact Stockmohr Today For Your Orchard Park Window Replacement Estimate
StockMohr has an incredibly wide selection of replacement windows to improve your Orchard Park home. StockMohr is a highly qualified contractor and should be your first choice to be your Orchard Park Window Replacement service provider. Call for a quote today!