Tonawanda, NY Doors
The doors of your home can require a lot of maintenance over long periods of time. The exterior of the door can endure a lot of wear and tear from the harsh Tonawanda weather, and it may require a good deal of maintenance. With over 30 years of business replacing Tonawanda Doors, StockMohr professionals have the experience necessary to give your home a wonderful new door. With StockMohr, you will also get a level of customization that will give your home an added aspect of style.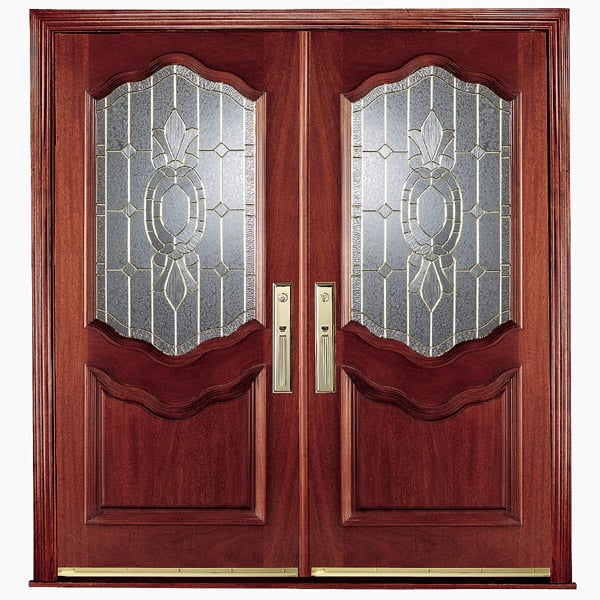 The doors that StockMohr can provide you give you the ability to craft a home improvement package that is perfect for your home. As with many of their products, we offer Good, Better, and Best grades of doors to give every homeowner a fit for their budget. If you choose StockMohr for your Tonawanda Doors, you will be hiring a contractor that gives you great customer service and a skillful home improvement. We strive to be WNY's first choice in door installation and replacement.
Your Custom Tonawanda Door Provider
When it comes to customization for your Tonawanda Doors, StockMohr provides tons of options for your home. Between five different types of doors and hundreds of glass options, you are sure to find a great door that will enhance the look and feel of your Tonawanda home. We also offer many different paint and stain options for an extra level of personality. The total customization offered by StockMohr lets you, the homeowner, create the perfect door to add to your home.
Contact Us for your Door Service Estimate
With all these custom options for your Tonawanda Doors, you have a lot of decision making to do as a homeowner. Stop in to StockMohr's showroom in Clarence Center to see all the different door options they can offer for your home. Or simply give us a call or fill out a contact form on our website to get the ball rolling, and our expert team will have new doors on your home right away!