Tonawanda Roof Repair
When people in Tonawanda need roof repair, they have many options, yet few of those options are as dedicated to the community and customer service as StockMohr. For over 30 years, StockMohr has been providing Tonawanda roof repair with a smile, giving people the quality repairs they need and service they can depend on.
One of the ways StockMohr stands out from the crowd is through the quality products they use for their roof repairs. With industry-leading names like CertainTeed, StockMohr provides its customers with the products they need for durable roof repairs. They can easily match the color and style of the existing roof to provide seamless, nearly invisible repairs.
Roof Repair Tonawanda
StockMohr's team is reliable, honest and trustworthy. No one is going to lose money by doing business with them. They are in the market to provide quality service to their customers, and have proven in over 5,000 roof installations that they will live up to their word.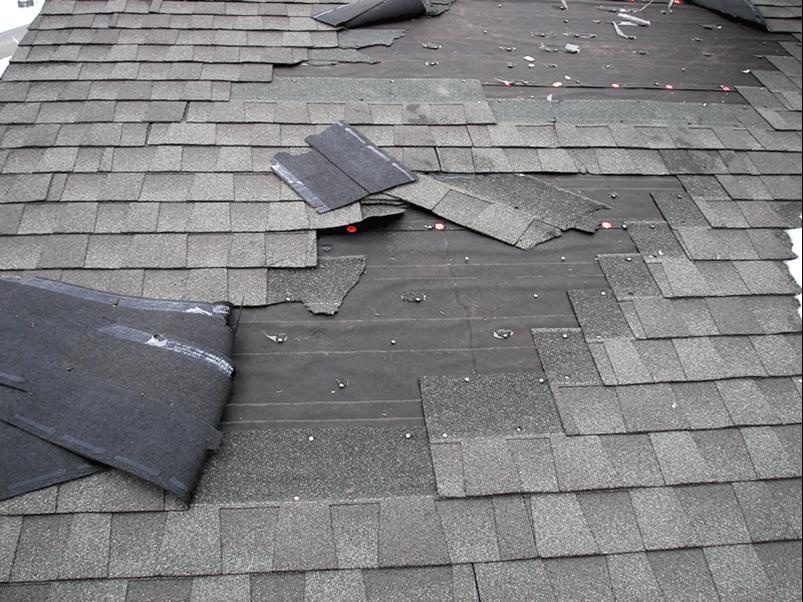 All Tonawanda roof repair performed by StockMohr is performed by trained, experienced roofing professionals. The team values its reputation, and as such only works with people who know roofing. This is one of the things that separate StockMohr from other roofing companies.
The roofing professionals at StockMohr readily stand behind their work. This gives customers peace of mind that their Tonawanda roofing repairs will hold up well. To see the difference that StockMohr makes, give them a call today, or make plans to visit their showroom. With the help of the professional team at StockMohr, Tonawanda roof repair doesn't have to be stressful.