Trusted Roofing Contractor in Tonawanda, NY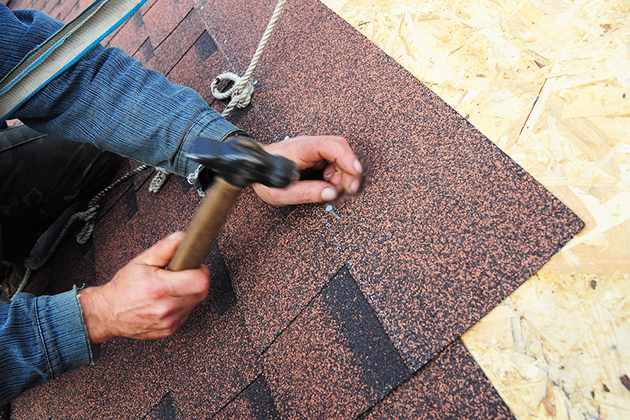 In Tonawanda, the elements constantly remind homeowners of nature's power. With seasonal shifts bringing everything from sun to sleet, our roofs can take quite a beating. But fear not, Tonawanda residents! StockMohr, with over 35 years of unparalleled experience, is your first line of defense. We've stood the test of time, just like the roofs we install and repair.
More Than Just a Roof - A Promise of Security
StockMohr is not just about roofing; it's about peace of mind. Our commitment goes beyond immediate repairs. We conduct detailed inspections to highlight potential weaknesses, ensuring you're informed and empowered to make the best decision for your home.
Consistent check-ups by our seasoned Tonawanda team can shield you from expensive repairs in the future. With our proactive and affordable maintenance services, you can rest easy knowing we're always one step ahead of potential issues.
Comprehensive Roofing Services in Tonawanda
From regular maintenance to emergency repairs, StockMohr is your go-to solution for all roofing needs in Tonawanda. Our range of services includes:
Roof Inspections: Identify potential vulnerabilities before they turn into significant problems.
Maintenance & Repairs: From shingle replacements to leak detections, our team ensures minor issues don't escalate.
Complete Roof Replacements: Whether it's due to age or significant damage, we'll guide you through the entire process, ensuring your home gets the protection it deserves.
Weatherproofing: Ensure your roof is prepared to face Tonawanda's unpredictable weather conditions.
With StockMohr, you're not only getting expert services but a commitment to prolonging the life and quality of your roof.
Build Today, Secure Tomorrow: StockMohr's Commitment to Tonawanda
Every roof we work on symbolizes our pledge to quality and durability. In a place like Tonawanda, where the skies can be unpredictable, StockMohr stands as a beacon of reliability. With over 35 years of trust behind us, we look forward to ensuring your home remains the safe haven it's meant to be.
35 years and counting - Elevate your Tonawanda home with our unrivaled roofing expertise.