Tonawanda Siding Repairs
When siding is damaged, a home or business's safety is compromised. Damaged siding opens the door to unwanted moisture in critical areas of the building. Prevent this problem with Tonawanda siding repairs from Stockmohr.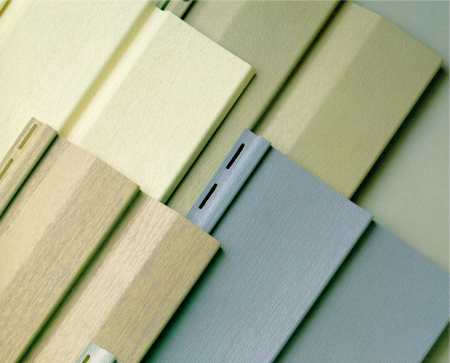 Siding Repairs in Tonawanda
When homeowners need Tonawanda siding repairs, they want to work with a company they know they can trust. Stockmohr has been providing siding repairs in Tonawanda for two generations. As a family-owned and operated company, Stockmohr is dedicated to its customers, because without those customers, the company would fail. By calling Stockmohr when your siding is damaged, area homeowners can be confident that they get superior service and quality products from a company who values their business.
Comprehensive Siding Repair
Stockmohr's dedicated team of siding repair contractors have all of the siding repair experience needed for today's property owners. The company specializes in vinyl siding repair, but can handle siding repairs of all types. From cedar to vinyl, whatever siding damage a property owner has, Stockmohr's team has the repair professionals to help. Whether the damage can be repaired or the siding needs to be replaced completely, the team at Stockmohr is ready to provide the necessary service.
Contact Stockmohr for Prompt, Professional Service
If you are in need of Tonawanda siding repairs, contact Stockmohr for help from a company who truly cares about its customers. You will receive prompt, professional service, so your home's siding is no longer putting your home at risk. With the help of Stockmohr's team, your siding can be beautiful and functional in no time at all. Call today for a free inspection and estimate to determine what your siding repair needs are.