Tonawanda Window Installation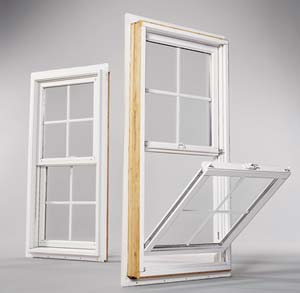 Having an experienced team working on your home is one of the biggest advantages you can have as a homeowner when getting a new Tonawanda Window Installation. StockMohr's team of window replacement professionals has installed over 15,000 windows throughout Western New York. The family owned and operated StockMohr is a local company with a skilled team ready to go to work for your home. Whether you need a traditional window replacement or a knock-out new window replacement, StockMohr has the tools and the team for your Tonawanda Window Installation.
Tonawanda Replacement Windows
StockMohr has an incredible selection of replacement windows for your Tonawanda home. Depending on how the plan fits your budget, you can choose from Good, Better, and Best grades of windows to be used in your home. StockMohr also offers tons of different types of windows for your Tonawanda Window Installation that can all be seen in their showroom in Clarence Center.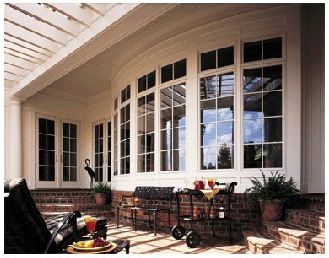 Also, to fit the needs of different homes StockMohr offers both traditional replacement window installations and the more involved knock-out new construction window installation. Replacement style window installations are much simpler than the alternatives, and it just includes installing a custom-fit window hand picked for your home and installing it right in the old frame. The knock-out new installation will take out everything in your frame except the studs, and StockMohr will begin a clean installation from the frame up, with a new clad frame and interior trim. For your Tonawanda Window Installation, the knock-out new construction window installation will give you the greatest energy savings, and it will also give you a new window that totally fits your home.
No matter what options you choose for your Tonawanda home's window installation, give StockMohr a call and check out the possibilities for your home. You will be sure to find just the right window for you!
You may also be interested in:
- Lockport Window Installation