Tonawanda Window Replacement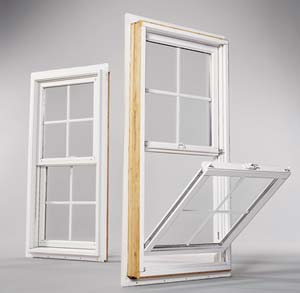 When it comes time to get a new window for your home, you need to make sure that you are getting a quality product. You need to know that your Tonawanda Window Replacement team has the experience to give your home a great new window, and the options to give you the customization you are looking for as a homeowner. StockMohr has a great number of different windows to fit every part of your home and multiple options to fit your budget. If your windows are no longer functional, let StockMohr be the team to give you a great window replacement.
Window Replacement Tonawanda
StockMohr has many different options for your Tonawanda Window Replacement. They offer ProSeries vinyl replacement windows, which are extremely cost effective and durable, two attributes that are very appealing to homeowners. Vinyl windows also require very little maintenance over time, meaning that using one of those for your Tonawanda Window Replacement will be a worthwhile investment in the long run.
The other series that StockMohr carries is the TrimLine wood replacement windows. While wooden windows are not as durable as vinyl windows, the aesthetic value they can add to your home is amazing. With an aluminum clad exterior that will require minimal or no maintenance over time, the TrimLine series can offer your home a great window replacement.
Window Replacement Procedure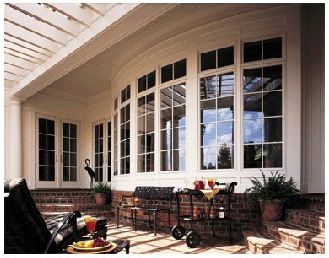 StockMohr's team of window replacement professionals have the skill and training to offer multiple types of window replacements. The first, most cost effective option is the replacement style window installation, which involves simply selecting a custom sized window that best fits your home and simply installing it into the existing frame. If you want a quick project that does not break the bank, then this is the option for you.
For a more intensive, energy efficient solution, look into the knock-out new construction style window replacement. With this window replacement procedure, a StockMohr professional will take out the entire interior of the frame and fit it to the new window that you want for your home. Regardless of which options you choose for your Tonawanda Window Replacement, know that you will get a great addition to your home from StockMohr.
You may also be interested in:
- East Amherst Window Installation