West Seneca Door Installation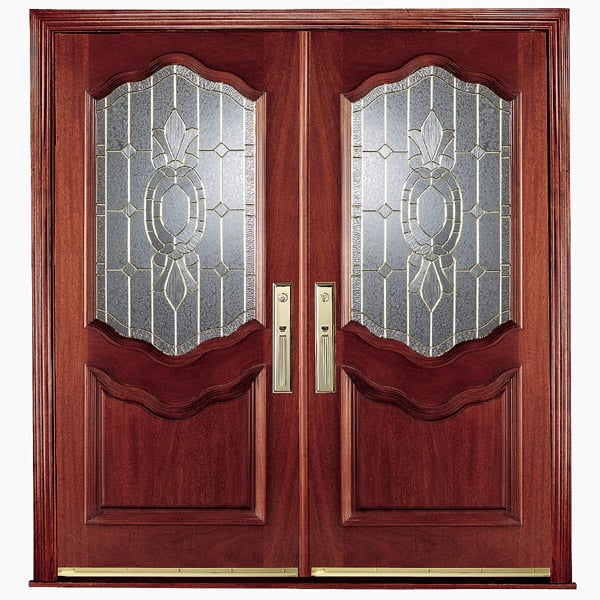 StockMohr has experienced professionals who know what a beautiful home improvement project can do for the home's property value and appearance. If you are ready for new exterior doors, we have a huge selection of customized doors to fit every taste and style.
Our company has 30 years of satisfied customers when it comes to home improvement. If it is time to have new doors installed call our professionals for West Seneca door installation. We have the expertise your door installation needs. The first place that is noticed before you walk into a home is the door. Stockmohr specializes inWest Seneca door installations.
You can choose from glass, stain, painted or a combination of both stained and painted doors. There are five different types of doors to choose from and with a bevy of choices to choose from, you can take your door and create a signature of your beautiful home. Customized doors can give elegant touches to your home and Stockmohr understands this very well.
Door Installations West Seneca
Stockmohr has been a member of the Better Business Bureau for over 20 years, as well as a valued member of the Home Improvement Council of Western New York. Our expertise shows and with over fifteen thousand satisfied customers. We take your business seriously and your project is in the hands of our experienced, trusted, professional home improvement team.
Contact Stockmohr today and see all the available choices in our beautiful showroom. Come and pick out your new doors and design your own signature doors. If you have a special idea for your West Seneca door installation, we can provide you with a customized door. We want your project to be as beautiful as you do, so come and see us today.