West Seneca Home Improvement
No matter how much you love your home, there is always something about it that could use repairs, or improvements, or that you would simply like to be a little different. Home repairs, improvements, and renovations are practically a given for any home owner. Not only are they a given, but they are also a regular occurrence. Since you can expect to be performing some sort of maintenance or renovations on your home on such a regular basis, you want to get the best value for your money any time you do. If your home is situated in West Seneca or any of the surrounding areas, the best contractor for home improvement, repairs, and renovations is Stockmohr.
Services for All Your Home Needs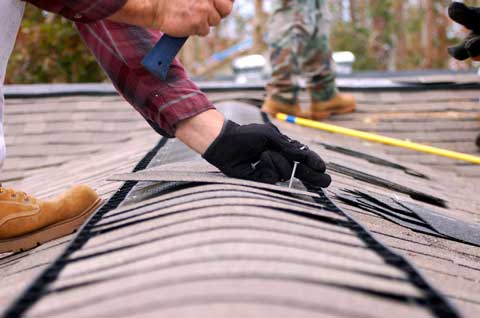 Simply put, Stockmohr offers the widest selection of home improvement services at the most competitive prices available in the West Seneca area. Renovation, repair, installation, and maintenance services are available for just about every exterior portion of your home. If the outside world can see a portion of your home while driving by on the street, Stockmohr's expert contractors are ready to provide renovation, repair, or improvement services for it.

Top Quality Repair Services
Even if you don't want to change anything about your home, you want to keep it in the best shape. Take advantage of an inspection from Stockmohr to determine if any portion of your home is in need of repairs. Early identification and repair of your roofing, gutters, or siding can prevent major damage, and repair costs, in the future. Repair of your windows or doors can help improve insulation of your home, lowering future energy bills. With Stockmohr home improvement and repair services, you will be able to keep your West Seneca home in great condition without blowing your budget.