West Seneca Roof Contractor
StockMohr is a roofing company with a long history of satisfied customers who were able to have the professionals at StockMohr quell the anxiety of needing roofing repairs. When looking for a West Seneca Roof Contractor, why not look first to a company that brings more than 30 years of experience to the job.
At StockMohr, we have a full showroom that is available for customers. This showroom allows you to see up close the colors and styles of roofing materials that are available. Rather than choosing simply from a catalog picture, using a West Seneca roof contractor from StockMohr means being able to see - and feel - shingles and other materials before deciding.
Roof Contractor West Seneca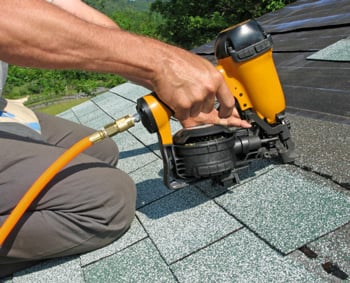 In addition, StockMohr Roofing provides immense flexibility. We know that getting a new roof, or even small repairs, can be an inconvenience, and we work with you to ensure that we are serving your needs as much as possible. As a family-owned company, we will work with you to pick the best roofing materials to fit your family's needs and budget.
As a West Seneca roofing contractor, we can do the basic work of a roofing contractor but also do high-quality work on eaves, around chimneys, skylights, and more! No job is too challenging for the professionals at StockMohr.
Check us out to take care of all of you roofing needs. We have served more than 5,000 customers in the Western New York area, and we would be able to help give you the confidence you need to become the next one!