West Seneca Roof Repair
When looking for the best roof repair company, it is important to find a company with a reputation for dependability, reliability and expertise and Stockmohr has been providing roof repair in West Seneca for over 30 years. Stockmohr is family owned and operated. If you are looking for the best West Seneca Roof Repair service in the Western New York area, Stockmohr can help.
Roofing Repairs in West Seneca
Living in WNY and having to deal with all sorts of weather conditions, our homes take a beating and especially the roof. So when it's time to do your West Seneca home roof repairs, there is only one place to call, and that is Stockmohr.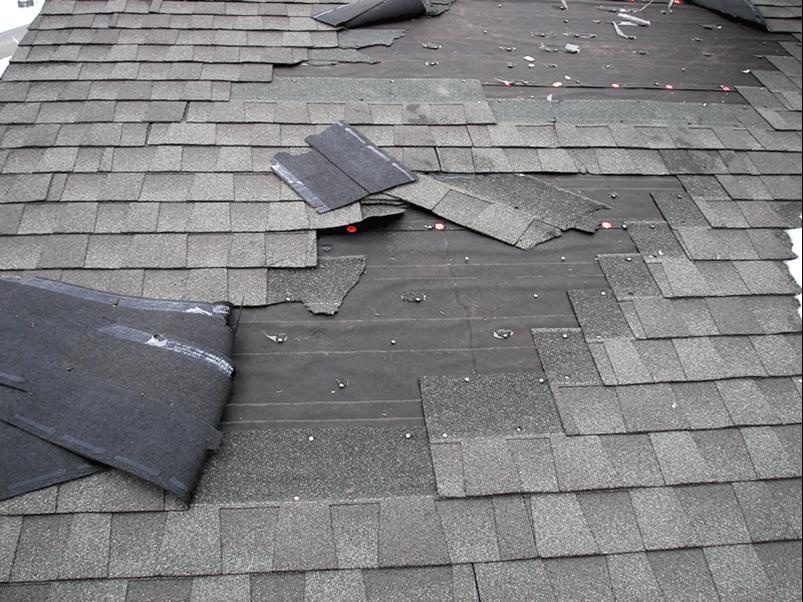 Stockmohr is an established home improvement company andRoof Repair is just one of the many facets of expertise that they can offer. With over 5,000 roof installations, we back our work with 30, 40 or 50-year warranties depending the products selected. If you need roofing repairs in West Seneca, trust in Stockmohr. Our reputation speaks for itself. We have over 15,000 happy customers to prove it. Contact us for a free consultation today for all your home improvement and repair needs.