West Seneca Vinyl Siding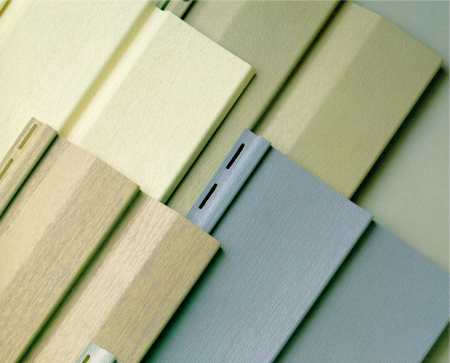 One way to improve the value of your home in a worthwhile manner is to improve the quality of your vinyl siding. Stockmohr has over 30 years of combined experience providing Western New York families with gutters, windows, doors, and siding, so their team has the necessary expertise for your West Seneca Vinyl Siding project. Whether your West Seneca home just needs a touch up on the siding or you are looking for a total remodel, Stockmohr has you covered.
Stockmohr offers many different options for your vinyl siding. With multiple sizes of vinyl siding and many unique colors to accentuate your home, Stockmohr has everything for your West Seneca Vinyl Siding project.
Vinyl Siding West Seneca
When your Stockmohr contractor is assigned for your home's vinyl siding project, you will be a getting a qualified and certified home improvement specialist who knows what your home needs when it comes to West Seneca Vinyl Siding. Stockmohr's vinyl siding specialists all take the time to examine the scope of your home's project and then make a recommendation to fit your needs and budget.
Don't wait until the cold winter months to get started on your new West Seneca Vinyl Siding! If you notice that the vinyl siding on your home needs repair, give Stockmohr a call today to get started.