Wheatfield Door Installation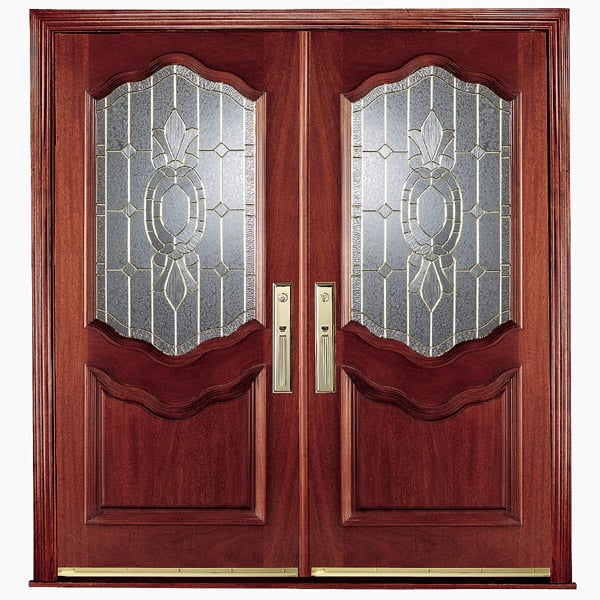 Since your doors are a unique part of your home that have the ability to enhance the aesthetic value, seeking out a provider with many customization options should be a priority for Wheatfield homeowners. Stockmohr has many different options for those who are looking for a new Wheatfield Door Installation. With over 1,000 new doors installed in their 30 years of combined home improvement experience, Stockmohr has the products and expertise necessary to provide homeowners with wonderful new doors.
Wheatfield Door Customization
Stockmohr offers many different types of doors for all parts of your home. Wood, metal, and fiberglass doors are all available for whatever needs you may have. With so many glass combinations and energy saving options, Stockmohr has hundreds of possibilities for different doors. This allows their professionals to create a solution that will fit the needs and budget of every Wheatfield homeowner looking for a new door installation.
For those looking to add another level of personalization to their new Wheatfield doors, Stockmohr offers various factory paint and stain options that make sure the door fits what you are looking for. Stockmohr is your one stop shop when it comes to Wheatfield Door Installation.
Replacement Wheatfield Doors
When the winter months settle in, Wheatfield homeowners will want to make sure their homes are properly protected from the elements with new doors from Stockmohr. If there is a draft sneaking inside from underneath your door, or wind and precipitation are causing too much damage, then you should look into a new Wheatfield Door Installation. Call Stockmohr today or visit their showroom to get started today.