Wheatfield Window Replacement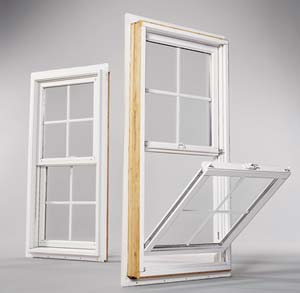 When the time comes to replace your windows in your Wheatfield home, Stockmohr has a great selection of replacement windows that homeowners can choose from. They have many types of windows, so no matter your budget, you can get a custom fit for your Wheatfield Window Replacement.
Replacement Windows in Wheatfield
With Stockmohr, you can find replacement windows that will provide a great feel for your Wheatfield home. No matter if your current window is broken or just not functioning like it used to, Stockmohr has great options for your Wheatfield Window Replacement. Their replacement style window installation simply fits a new window into an existing window frame and is incredibly cost-effective.
Call Stockmohr today to see all the Wheatfield Window Replacement options they can offer.